Our Work
A showcase of recent parties, events and weddings we have helped style and coordinate
We run through how we transformed event spaces and why we placed furniture and products in certain areas. We give you a short rundown of how the setup went from our installers perspective. Behind the scenes images of our team setting up along with how it all looked at the end are also shown. We wrap it all up showing you what equipment we used on the day with links pointing to the product page where you can see the equipment in different settings.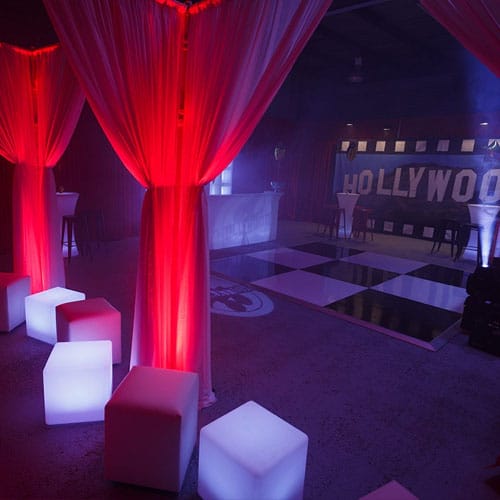 Mon 27 February, 2017
Jordan's 16th birthday Alice in Wonderland party theme.