Venue Spotlight
An insight into some of Melbourne's most unique venue locations for Weddings, Corporate Events & Parties. Hand picked from our event coordinators.
Our event coordinators share their recommended party and wedding venues spanning across Melbourne. Read about the venue and view images with several different set ups.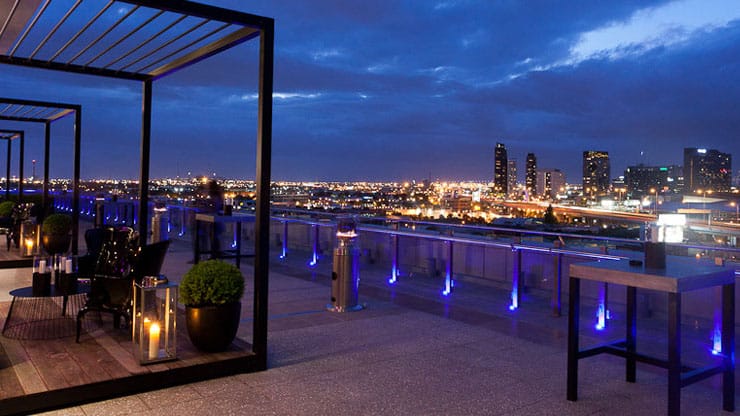 Tue 11 April, 2017
One of Melbourne's best rooftop venues, located in the heart of South Melbourne.
Mon 10 April, 2017
Potters Receptions has the experience and facilities to make your function extraordinary.