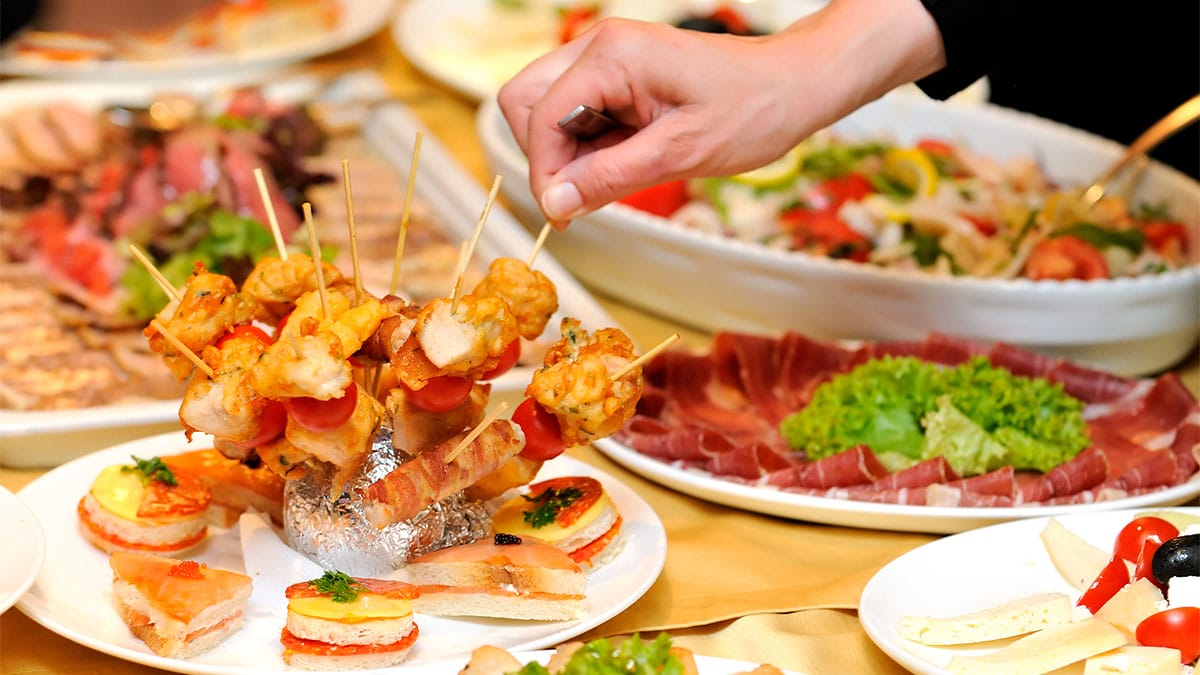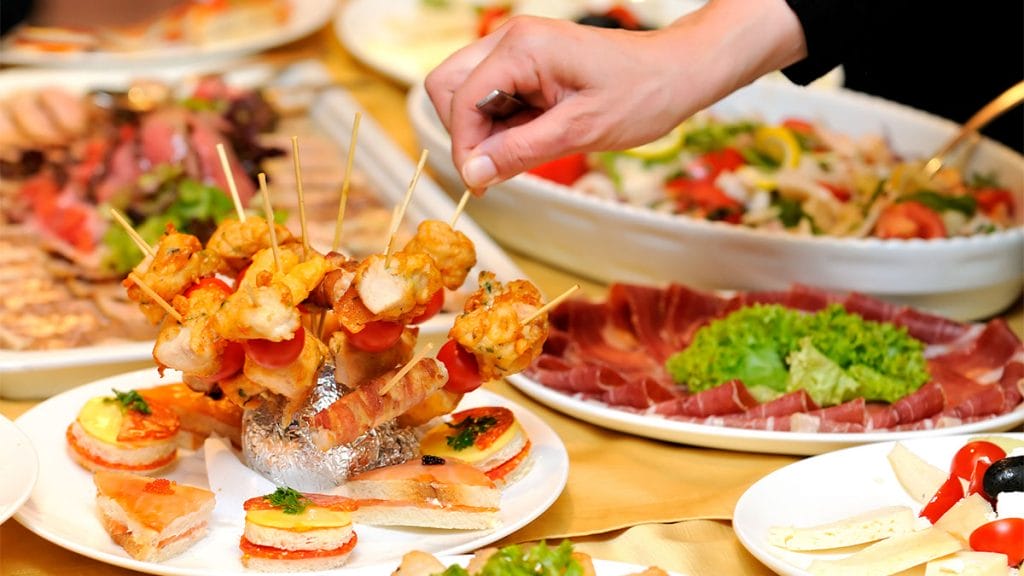 Depending on the event you may need to serve up some food.
Ditch the boring buffet and make it fun! Check out this quick tip to "spice up" the way you serve food at your next party.
Entertainment is super important. If you are looking for something a bit different hire waiters that double up as entertainers as well. Keep this a secret though and don't tell your guests to give the element of surprise. A great way to boost your entertainment is having chefs cooking food on specialty stations on site. This is great to help stimulate the senses.
Having a theme? Have your food and drink "dressed up" to match by using the theme colours and shapes. Create your own cocktails and create names for them specific to the theme.
Owner, Partyologist and DJ for over 25 years who is very passionate about parties and events. Marcus has played at more parties and events than he can count so he know's how to get the party started.
All author posts