Giant Letters pack a punch
Whether you want to make an impact with a Hollywood theme or show your love with your initials or a love sign, Feel Good Events can help you set the scene.
Shout your love to the world with our light up Love Sign! This beautiful sign is the perfect way to make your special day extra special. The Love Sign has a sense of romance, elegance and is the ultimate way to make you love shine. Nothing says I love you better than having it written in lights.
Showing all 2 results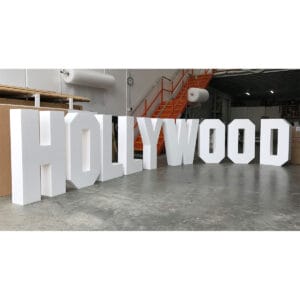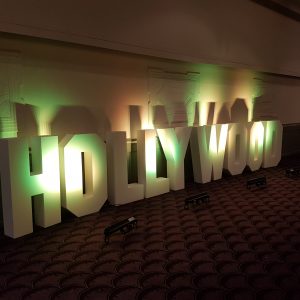 Quickview
Hollywood Sign – Polystyrene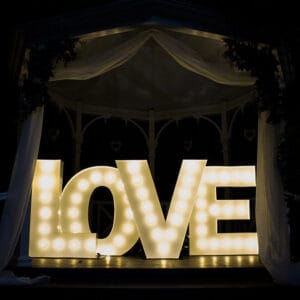 Quickview
Light Up Love Sign