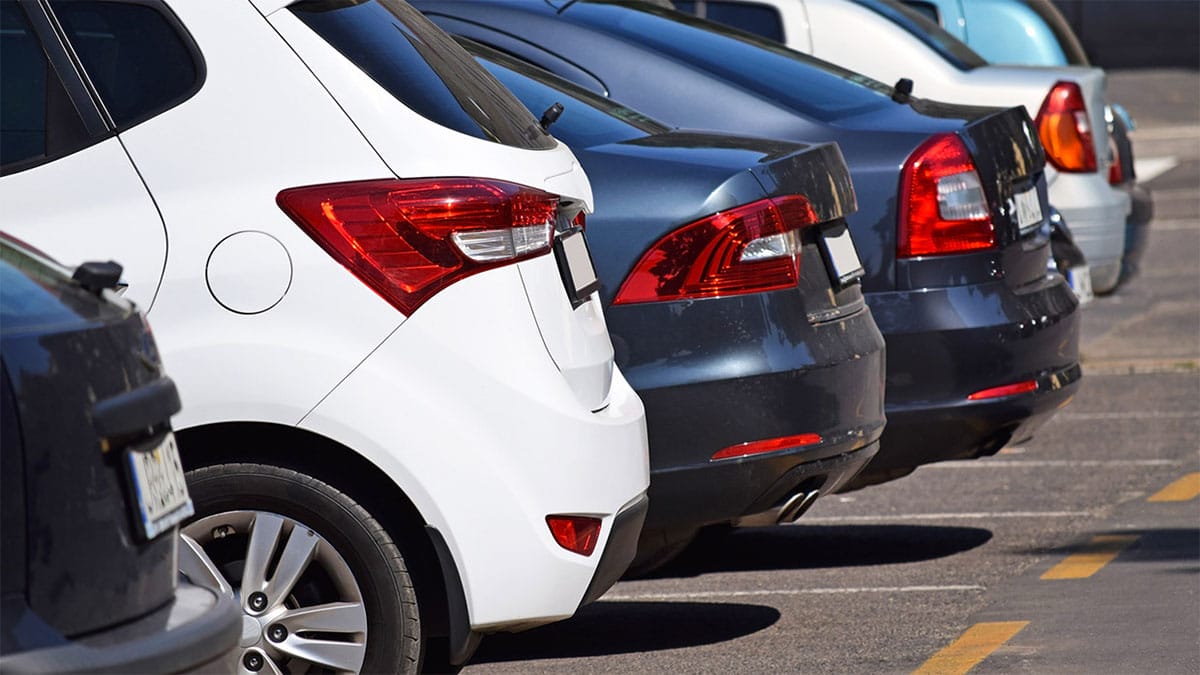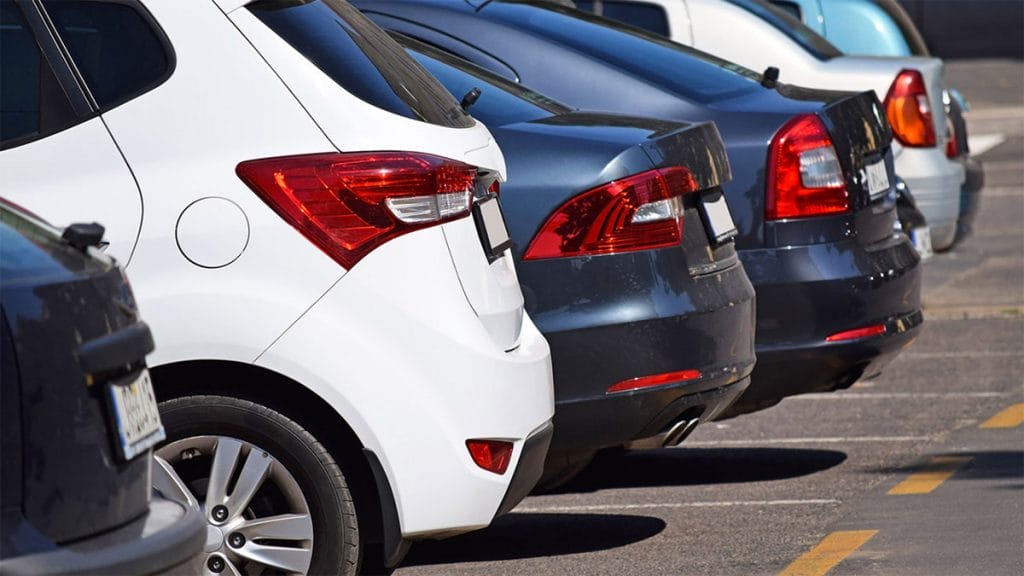 Hosting a party? Many people are too busy organising the event and completely forget about guest parking.
Here's a quick tip to keep your guests (and your neighbours) happy when hosting an event at home.
Cars need a place to hang out during your event too. Don't allow lack of parking to paralyze your party. Having parking available is always a plus. Make a map for guests prior to the event that shows the best places to park in your neighbourhood if you live in a street that doesn't have sufficient space.
Live in a very busy street or on a main road? Offer public transport options or suggest for certain friends to car pool if they live close to each other.
Don't let your party get off to a bad start. Having suitable parking will make the party experience better for your guests and less chance of up-setting your neighbours.
Owner, Partyologist and DJ for over 25 years who is very passionate about parties and events. Marcus has played at more parties and events than he can count so he know's how to get the party started.
All author posts