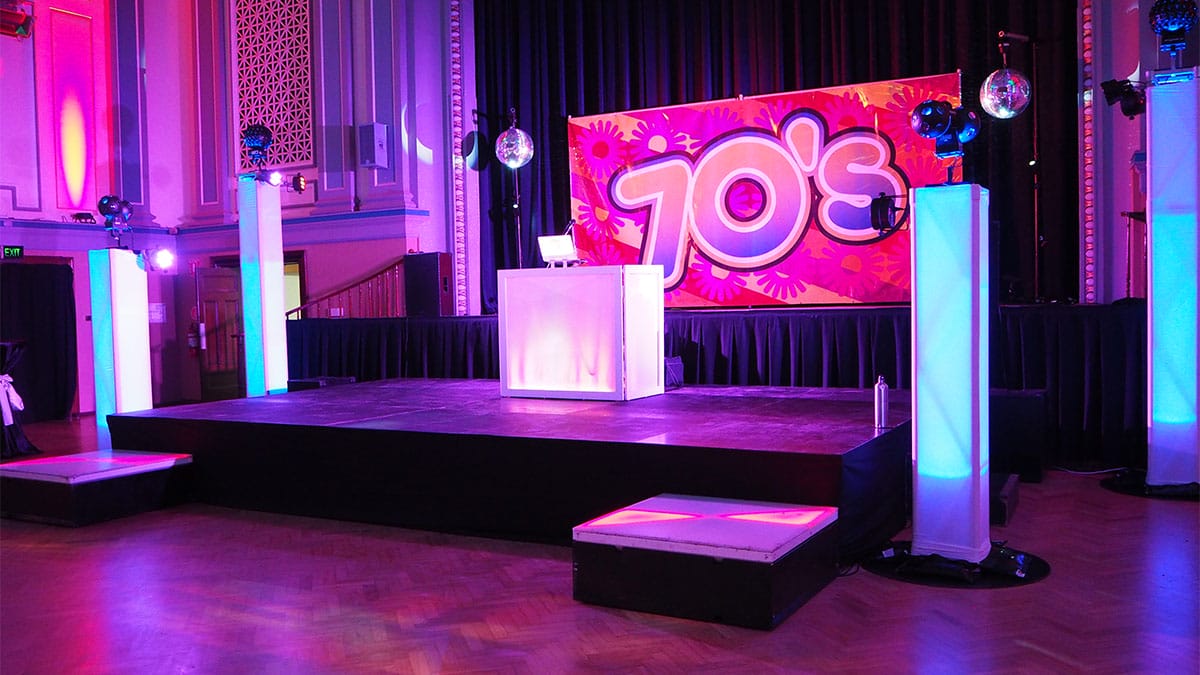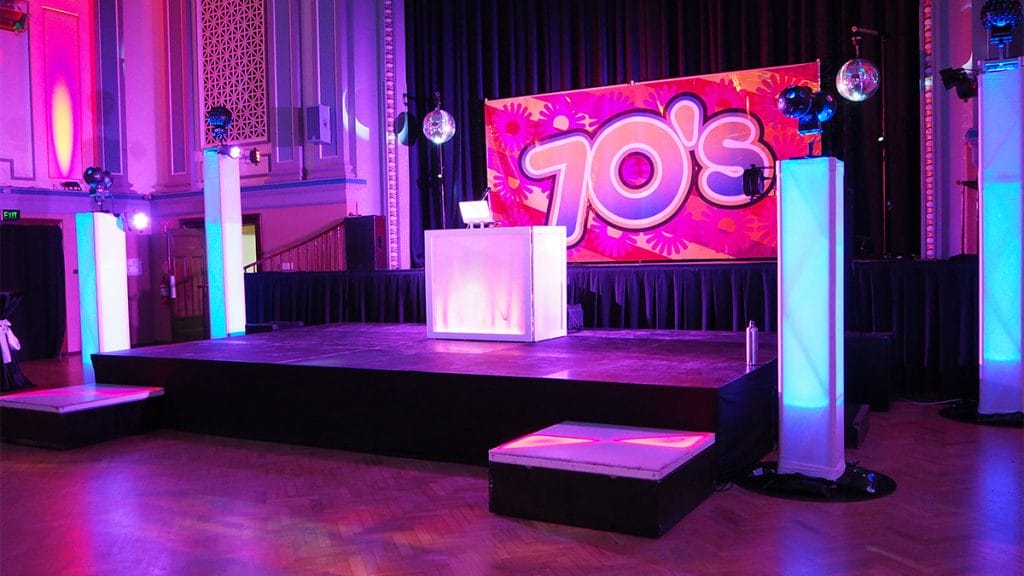 Choosing a venue is usually the first thing people do when planning a party. Choosing the right venue can have so much impact on whether your party is a success.
A lot of people will opt for having the party at home as it will save money on venue hire costs. A common problem though is if you don't have the right size home or layout for a party it can cause problems.
Have the following points in mind when choosing the venue for your next event. It may eliminate issues and make your party have a better chance of success.
The Right Size
A common mistake is believing that everyone you have invited to your event will attend. Always work off booking a space that will fit HALF of the people you have invited. It is always better to have a venue slightly too small than one that is too big as it will create allot better atmosphere.
One Dedicated Party Space
Another mistake is choosing a venue with too many different spaces. Having all your guests in the one space is a party winner. It is always added bonus to have another space more chilled for your guests but you don't want it to be too separate from where the main party is. This can easily be created just by having the right floor plan. Choosing a venue that has multiple rooms (example your home) can separate your guests too much and lighten the party atmosphere.
Don't Forget About The Smokers
If you're not a smoker yourself it is easy to forget about them. Keep them in mind when choosing a venue. We always suggest picking a venue that has a smoking area not too far from where the action will be.
Parking
Another overlooked point. Best to work off 1 car spot to every 3-4 people who are invited.  Ensure your guests have a place to park their cars. No dedicated parking on site? Think about creating a map for your guests showing the best areas to park. Having a party at home? Check out our blog about parking at home parties. Don't let your party get off to a bad start even before guests step through the front door.
Owner, Partyologist and DJ for over 25 years who is very passionate about parties and events. Marcus has played at more parties and events than he can count so he know's how to get the party started.
All author posts