Set the perfect ambiance for your wedding with the right wedding lighting
Enhance the look of your styling products, draping, flowers, and venue by using the right coloured lighting options. You can select from our wide range of lighting options so that your wedding ceremony and reception tie in with your colour scheme and your guest feel comfortable.
Are you planning an outdoor wedding? Our festoon lighting options can be set up to create the perfect relaxed and stylish atmosphere.
Are you planning to have wedding draping? Our uplighting will make it look even more amazing.
Our wedding lighting can be hired and installed by yourself or delivered and fully installed by our professional team to make it truly a stress-free wedding.
Unsure what lighting will suit your wedding theme or style? We can help! Contact us today and our wedding planners will help you select the perfect lighting for your wedding.
Showing all 24 results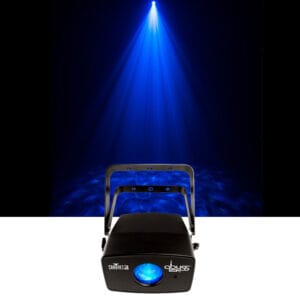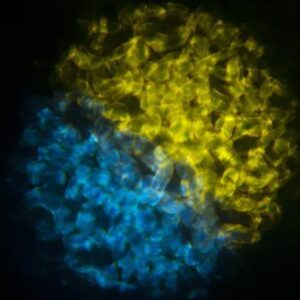 Quickview
Abyss Waterwave Light
DateThu 5 September, 2013
CategoryMood Lighting, Stage Lighting, Wedding Lighting, Effect Lighting, Lighting Hire, Under The Sea
TagsAbyss Waterwave Light, water effect light, Corporate Events, Party, Wedding