PARTY DECORATORS & PLANNERS
PARTY EXPERTS THAT CAN HELP YOU THROW THE BEST PARTY OF YOUR LIFE
TRANSFORMING EVENT SPACES
Watch As Our Partyologist's Makeover A Plain Warehouse & Turn It Into A Studio 54 Party Theme
☝️ Press PLAY!
The Team At Feel Good Events Are Driven By Our Passion For Creating Memorable "Feel Good" Experiences
Yes, we can definitely hire event equipment to you and help you decorate your event space as that's what we do however, what Feel Good Events really love doing & are professionals in is using our Partyology Philosophy to help create an atmosphere that stimulates your guest's senses in every way. An atmosphere that creates an awesome FUN PARTY EXPERIENCE that connects people together and makes your guests feel relaxed but also brings out their inner party animal. What we really love doing is making you and your guests Feel Good
Let's Get Started Planning Your Event
SELECT AN EVENT SERVICE BELOW BASED ON YOUR NEEDS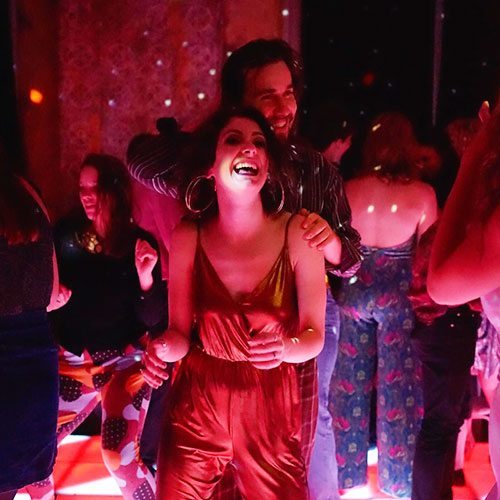 Partyology
Put On the Best Party Of Your Life
If you are really serious about throwing the best party of your life then the Partyology Experience is for you.
This service is for those people that want a stress free experience and want an event professional to help Plan, Deliver hire equipment and Decorate their venue to create the best party experience possible
Helping Hand
Let Us Do The Hard Work For You
If you are happy to plan and organise everything for your party yourself but just need help with equipment hire then the helping hand service is for you.
The Helping Hand service is for those people that require delivery and set up of their chosen equipment and may need help with equipment choice.
Learn More
Do-It-Yourself
Save Money By Picking Up & Setting Up Yourself
If you want to save money and are happy to do all the work required to pick up and set up your event equipment then this is the service for you
Browse party hire products on our dedicated Do-It-Yourself website. Select the equipment needed for your event and book it all in using our secure payment system.
Party Hire Made EASY
Learn More
I have not had one person text me and tell me anything different other than it was the best party that they have ever been to!!!!!! For the set up, gorgeousness & the extra effort that you put in on the night, Thank You!