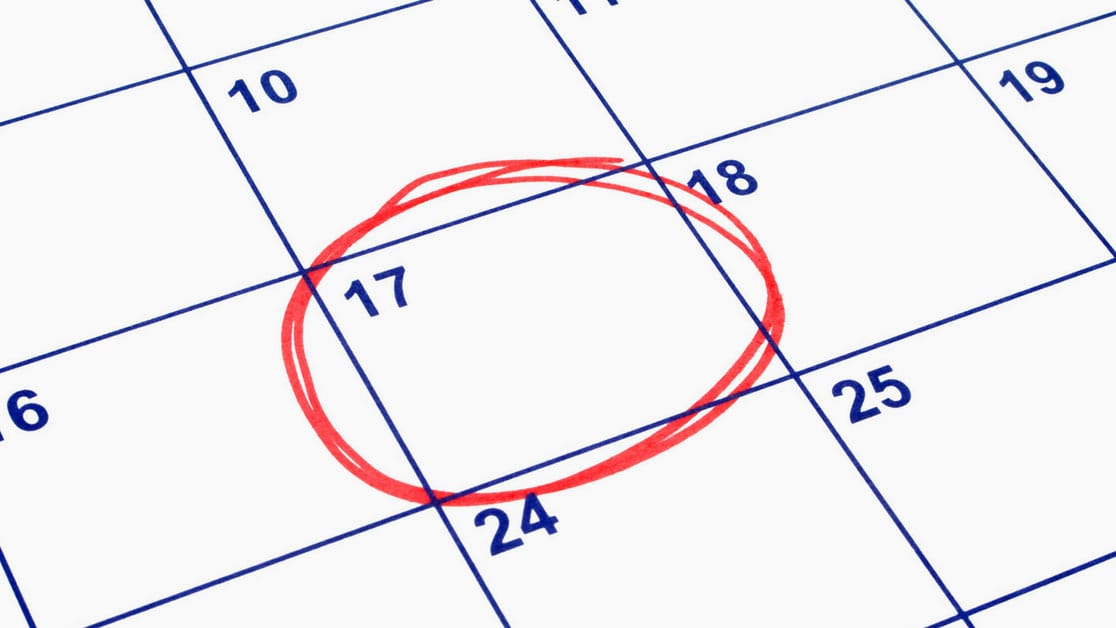 Setting a wedding date is sometimes the first thing you do when planning your wedding. We share a few simple tips to help with your decision and make sure you make the right choice.
How Much In Advance Should I Plan For?
This all depends on your budget, guest availability and how well you manage your stress levels. You may want to have your wedding as soon as possible but take into account all the planning that goes into a wedding. It's stressful. Trust us. Leave enough time to plan comfortability. Don't rush your choice but be mindful that popular venues get booked years in advance. Create a shortlist of venues and enquire on dates early. Make a list of possible dates for you to work with.

Will you have interstate or overseas guests? Be aware that travel, time off work and accommodation needs take time to arrange. Not to mention the money aspect. Leave enough time for these guests to have this arranged.
What Season Should I be Planning For?
Spring, Autumn and Summer time weddings are generally more expensive than the low peak winter months. Be careful though. Summer time heat can be as bad as rain especially if you are wanting an outdoor ceremony or reception.

Weather may not affect your wedding if the majority of the ceremony and reception is indoors, however, be mindful of wedding photos – they are almost always outdoors.

Always have a contingency plan! (check out our blog about not letting mother nature impact your wedding HERE)
What's The Best Day Of The Week?
Choosing the right day of the week will also affect how your guests behave at your event. If you choose a Sunday wedding, for example, the price may be cheaper but your guests will most likely go home early as the majority will be working the next day. The same principle applies for weekday weddings. Be mindful of this if you want your wedding to be one big party.

If you really want your event to be one big party a Saturday Wedding is best but you are obviously paying a premium for that luxury. Take into account public holidays as you may be able to get away with arranging a Sunday wedding where Monday is a day off.
Picking An Actual Date:
You need to take a few points into consideration when finally choosing your date;
Does the date clash with another friends or family members planned event? A birthday may not take precedence over a wedding but a 50th birthday or major anniversary for a not-so-close friend may have them sending back a "cannot attend" RSVP.

Does the date clash with a major event, charity walk, trade show or public holiday? An event such as these may affect parking, accommodation or guest attendance.
One Last Point: Once you have made your decision – don't waste any time locking in the date and letting all your intended guests know to save the date. This will ensure they don't start planning their own event on the same day and will ensure they attend. 
Owner, Partyologist and DJ for over 25 years who is very passionate about parties and events. Marcus has played at more parties and events than he can count so he know's how to get the party started.
All author posts