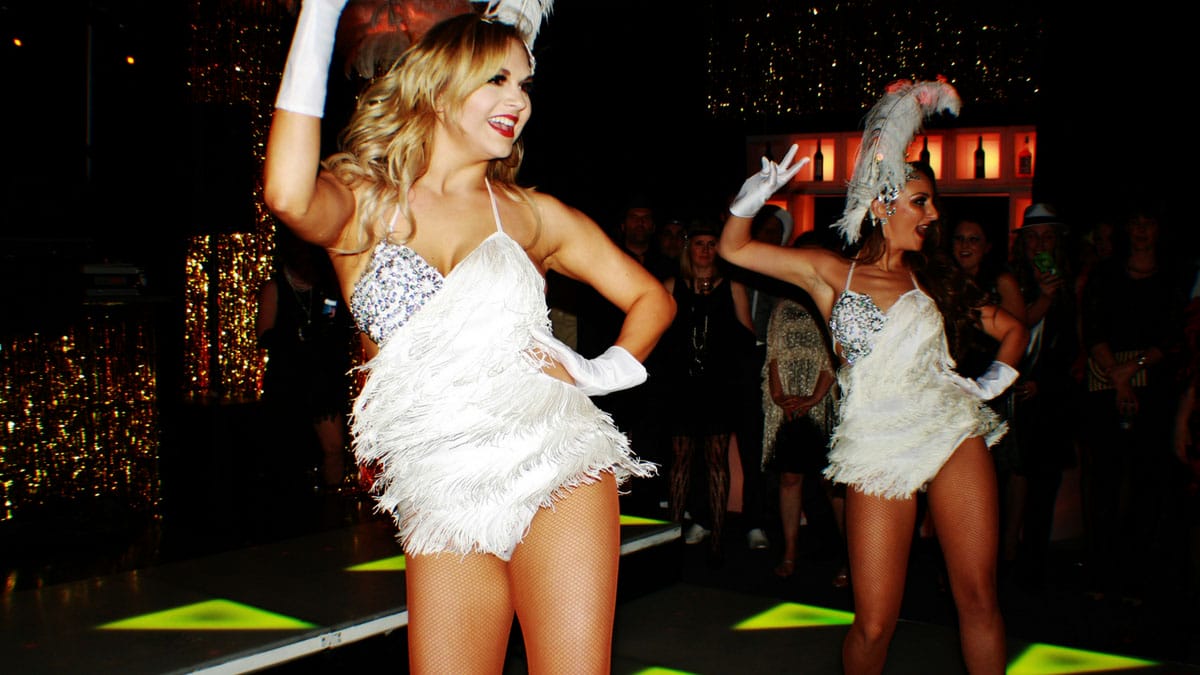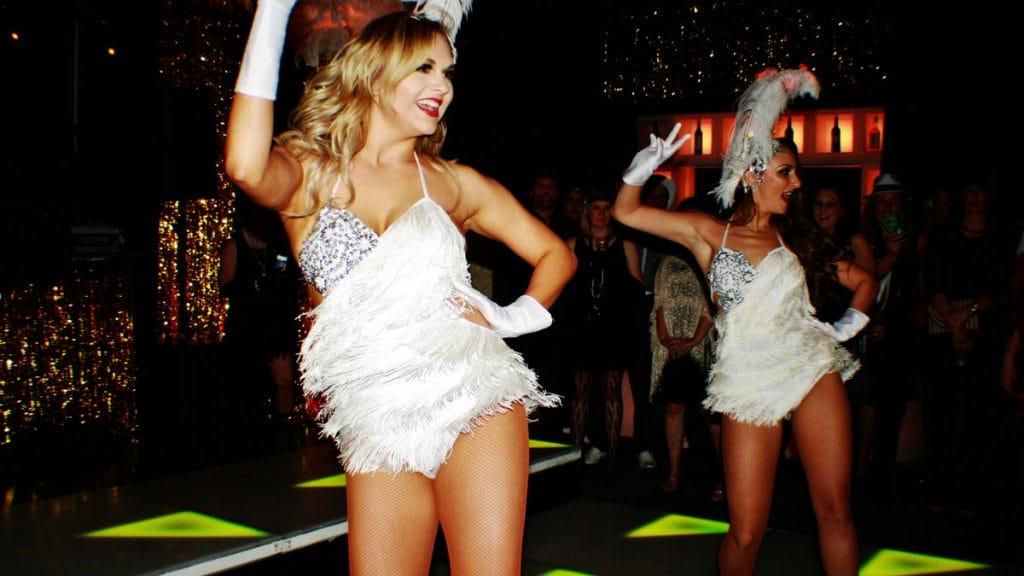 It is important from the very beginning to decide on what type of party you want so that it makes it easier with your planning.
If you want a wild party it is important to plan for this as it doesn't usually happen without the right influences and planning.
Below is a description of the three main types of parties people usually plan and may help you decide what type of party you want.
Gathering
Low key event with back ground music, finger food and formalities. You may want simple mood lighting for this type of event to make your guests comfortable.
Decorations are usually minimal with a few balloons or fairy lights to add a bit of atmosphere. Playing music from your phone or laptop are usually perfect for this type of event.
You may have a few basic speeches but formalities are kept to a minimum. For this type of event a lot of seating is usually a good idea so people feel comfortable. These type of parties tend to be at peoples homes or a small function venue and will usually finish earlier rather than later.                                                             
Dinner Party
These types of events are more likely to be wedding, corporate event or dinner dances etc. Most of the night is usually dinner and formalities with an average of an hour or a bit more for dancing at the end if it is a 5 hour function. Dancing usually will only occur if there is some form of entertainment.
Mood lighting and back ground music are usually best during dinner. If you have a band or DJ for entertainment then they will usually play party music for the last part which can be short if dinner and formalities are running behind. Depending on the crowd these types of parties can or can't work for a various reasons. These types of events will still be very enjoyable but don't usually have a lot of party energy as the guests are seated for most of the night.
In most cases the dancing is slow to get going as your guests have usually just had a 3 course meal and don't always feel like dancing after this. Sometimes by the time they do feel like dancing the night is finished as dinner has taken up the main part of the night. In a lot of cases  playing music from your phone for both background and party music will suit and save money as the dancing part of the night is only short.
Party lighting is usually good for the last part of the night to change the atmosphere and make it more fun. If you really want a party of the year we suggest that you don't have a sit down dinner.
Depending on the occasion the organiser will usually go to some effort with lighting, styling and décor props especially if they have set a theme. This will always add to the experience and will still help make it an enjoyable event.
 Party Of The Year
These types of parties are what Feel Good Events specializes and we have years of experience creating these types of parties. These types of events are for those people that want a fun and happy atmosphere with lots of party energy and interaction between guests.
These types of parties are typically not sit down dinners and are more of a cocktail style party with minimal chairs, lots of finger food, great drinks and cocktails, great music, a little crazy and most importantly fun. These types of parties are usually unique and have things to do and see that haven't been done or seen before.
Parties of the year are usually a mixture between mood and party lighting and are more likely to have a DJ or band as this works better than setting up a playlist and connecting some speakers for lots of reasons. Themed decor and styling products are usually part of these types of events to help enhance the whole party experience. Other forms of entertainment apart from a band or DJ are quite often found at these types of events to really help build guest interaction and energy.
To make these types of parties happen usually requires imagination and a bit of effort.
Wild parties require the host to think about the party experience they are creating for their guests from the very moment they start planning their party.
I hope this helps you in deciding what type of party to plan.
Owner, Partyologist and DJ for over 25 years who is very passionate about parties and events. Marcus has played at more parties and events than he can count so he know's how to get the party started.
All author posts