1. Someone whom engages and partakes in the academic study of parties.
2. Someone who is extremely proficient in understanding the psychology and key elements of what it takes to plan high-quality parties.
What Is The Partyology Service?
If you have planned a party, wedding or corporate event before you will know that there are lots of different elements to organise. The Partyology Service is all about making that whole process easy and stress free.
Our expert Event Planners / Partyologist's can help you with planning, decorating, hire and whole lot more, so you don't have to lift a finger. We can help you with all or just some elements of your event depending on your needs.
What the Partyology Service really is about is showing our clients how to create the best party experience for everyone involved. Melbourne's best Event and Party Planning service.
Contact one of our Partyologist's today to start planning the best party of your life. 
Ready to plan your event? Contact us now
Partyology Service Benefits
Deal with one of our Partyologists from start to finish making the whole process streamlined and easy.
Unlimited correspondence so that you feel comfortable every step of the way.
We will work within your budgets and will only suggest the things that we know are really important and can really make a difference at your event.
Party ideas that most people don't know or think about that will help make your party exciting, unique and most importantly FUN.
Depending on your requirements all your event hire and party needs can all be booked and organized through Feel Good Events so you only have one invoice.
Our Partyologists know all the key pain points in planning a party, wedding or event and have solutions to make sure the whole process is as stress free as possible.
The right party venue layout and design will help you and your guests have the best party experience possible. Let us help you design a layout that creates a fun and exciting party.
Once you learn about party energy you will understand its importance. Let us help you create a party that has the best party energy that people talk about for years.
All the hard work done for you. From planning to delivery and installation all you need to do is enjoy the party and have the night of your life.
Venue site inspection to properly understand your event space and what is needed to create an awesome party experience
Experienced staff will deliver and set up your hire equipment. All you need to do is enjoy the atmosphere that your decor will create.
Mood boards to help you invision your party and get you excited about your event.
Let us help you choose the right hire equipment to create the look and style you want from our wide range of event hire products.
Feel Good Events Can Transform Any Event Space To Create The Ultimate Party Atmosphere. Choose Our Partyology Service If You Want Our Party Experts To Transform Your Venue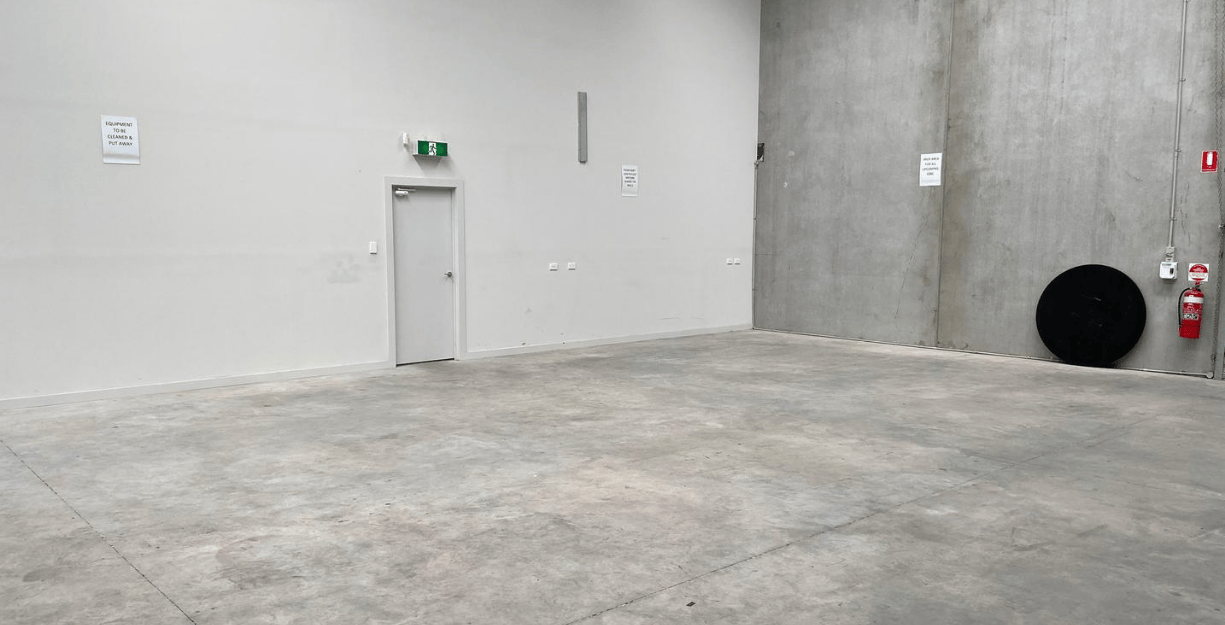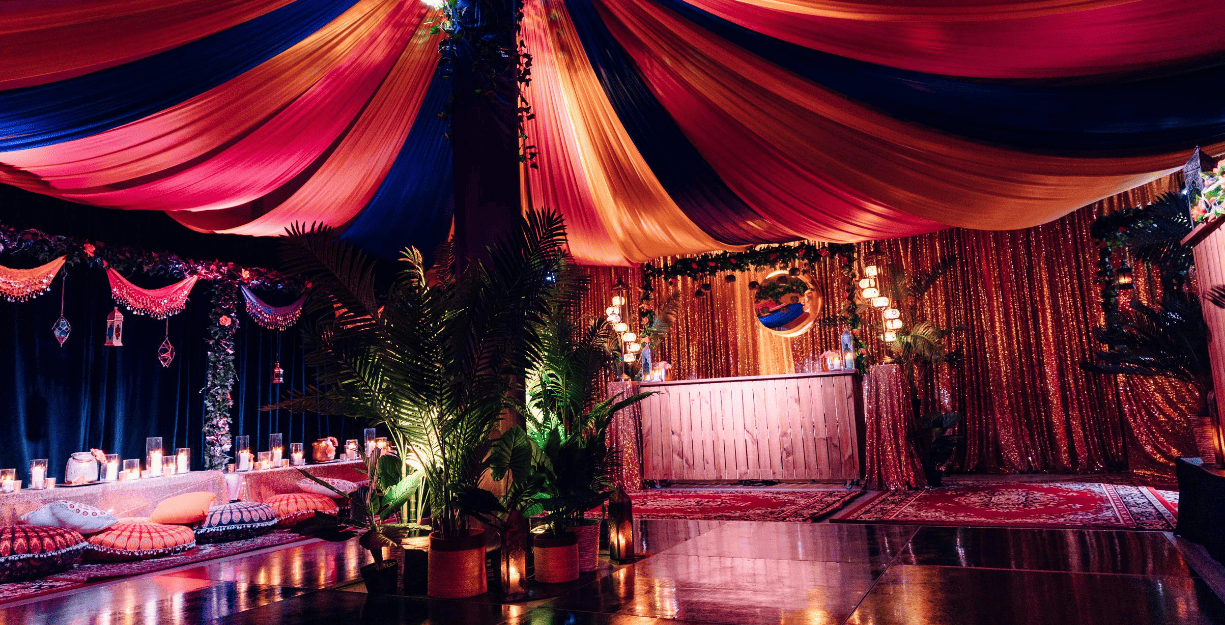 More Transformations
Stress Free Event And Party Planning Service
Are you worried about which event services to hire or simply don't have the time to shop around? Feel Good Events works closely with some of Melbourne's best event services. We offer a professional event and party planning service that can book all the services you need so you only need to deal with one supplier. This is just a sample of some of the services we can help you with.
Call a Partyologist on 1300 134 493 or Fill Out The Form Below To Contact Us
Not Sure If This Service Is Right For You?
Choose an Event Service and get started planning your event
The 8 Fundamentals That Every Party, Event or Wedding Organiser Should Know
This Could Save Your Event From Disaster!