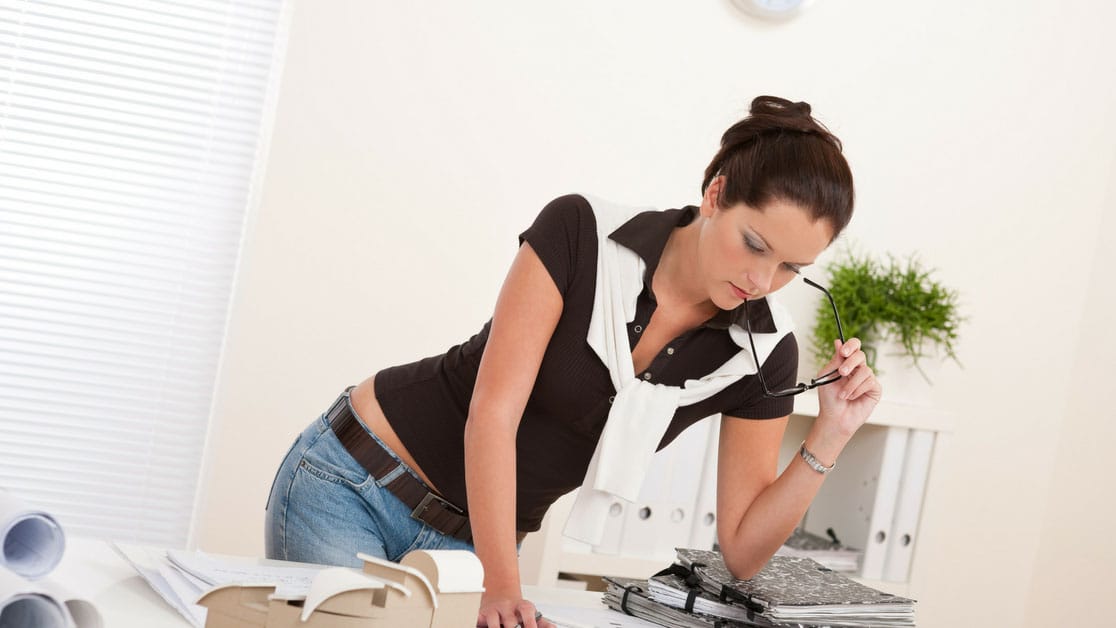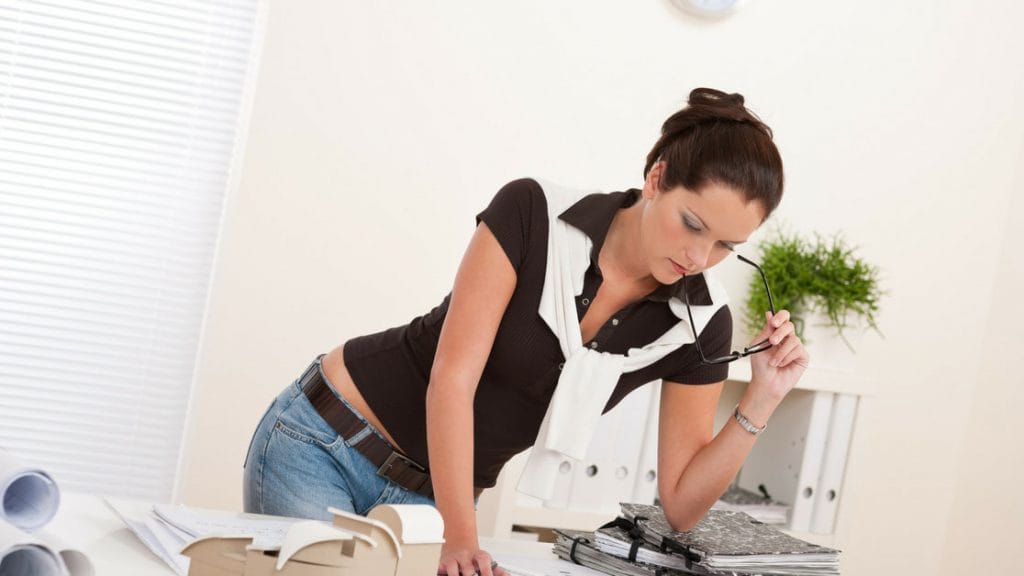 Wedding Stylists or Wedding Wedding Decorator…what's the difference? We let you know below.
The wedding stylist is the interior decorator for your big day. They will use all the items chosen for the day and use them to enhance your wedding ceremony and reception spaces.
The wedding stylist will work in closely with the couples brief to make sure that it matches the design and achieves the look and style they were going for. The wedding stylist will work along side the wedding designer. They are the hands on people on the day of your wedding.
The stylists attention to detail is what is most important in making sure your wedding looks as it should be on the big day. A good wedding stylist can make sure that the images you have found on Pinterest and Instagram for your inspiration come to life. A lot of people may think they can style the wedding themselves but a good stylist is definitely worth their weight in gold and can save you from added stress at your wedding.
Do you really want to be setting up your wedding on your wedding day or would you prefer to be getting dressed and having fun with your bridesmaid's?
Again there is a lot of confusion around weddings stylist, wedding designers and wedding planners and which one do you need. Depending on the size of your wedding and your budget you may need all of these or again if you find the right person they may be able to do parts of all these roles.
Getting the right help for your wedding could save time and money and make sure that your wedding really is enjoyable and not one big hassle.
Owner, Partyologist and DJ for over 25 years who is very passionate about parties and events. Marcus has played at more parties and events than he can count so he know's how to get the party started.
All author posts