BEFORE & AFTER TRANSFORMATIONS
Amazing Party & Wedding Venue Transformations
Everybody loves a great before & after photo and we love creating them! When it comes to Party, Wedding & Event venue transformations Feel Good Events are experts.
With a wide range of hire products and expert decorating knowledge, we can transform your boring venue to make it look unrecognizable. Our party theme specialists will turn your space from blank and boring to spectacular and engaging.
If you want to create a great party experience for your guests and an event that people talk about contact us to get the party started. If you are looking just to hire equipment to create your own party venue transformations and prefer to DIY your party decorations click here.
Move the slider in the middle of the images below to watch the transformations happen.
From Boring Boardroom To 80's Excitement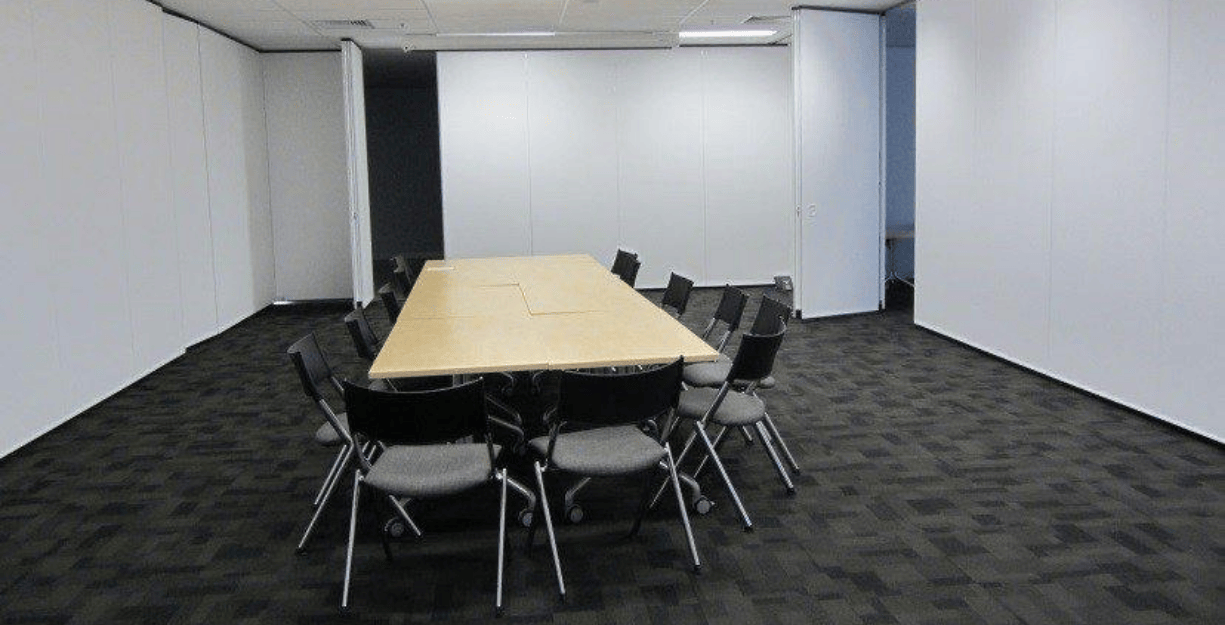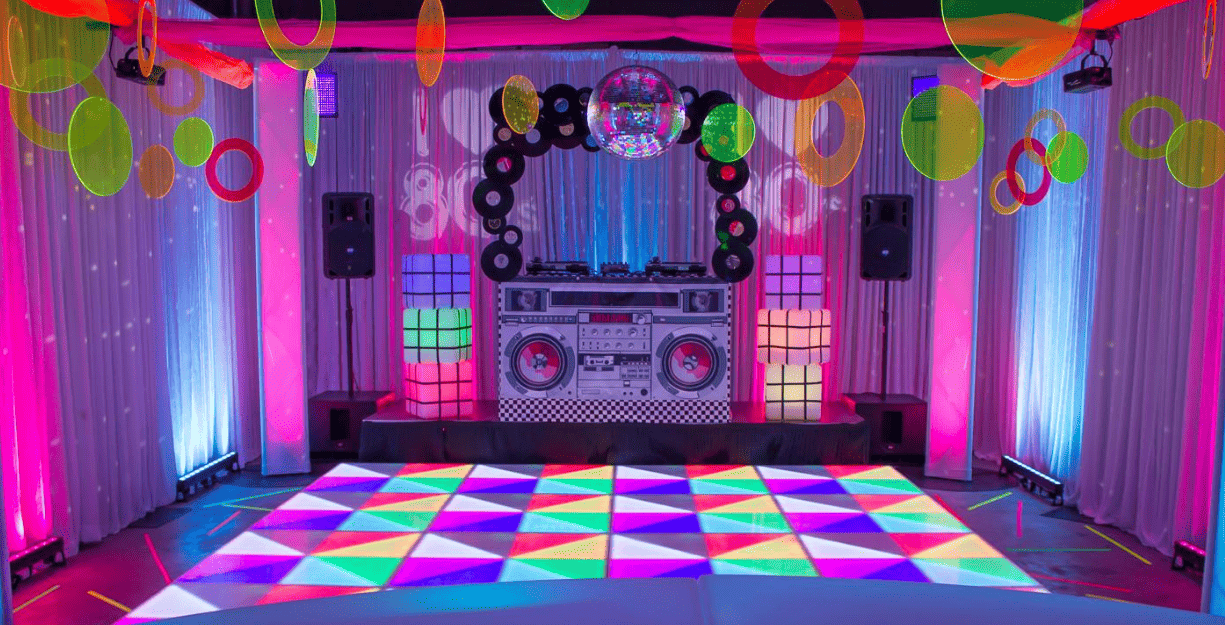 A Modern Wedding Touch At Fergusson Winery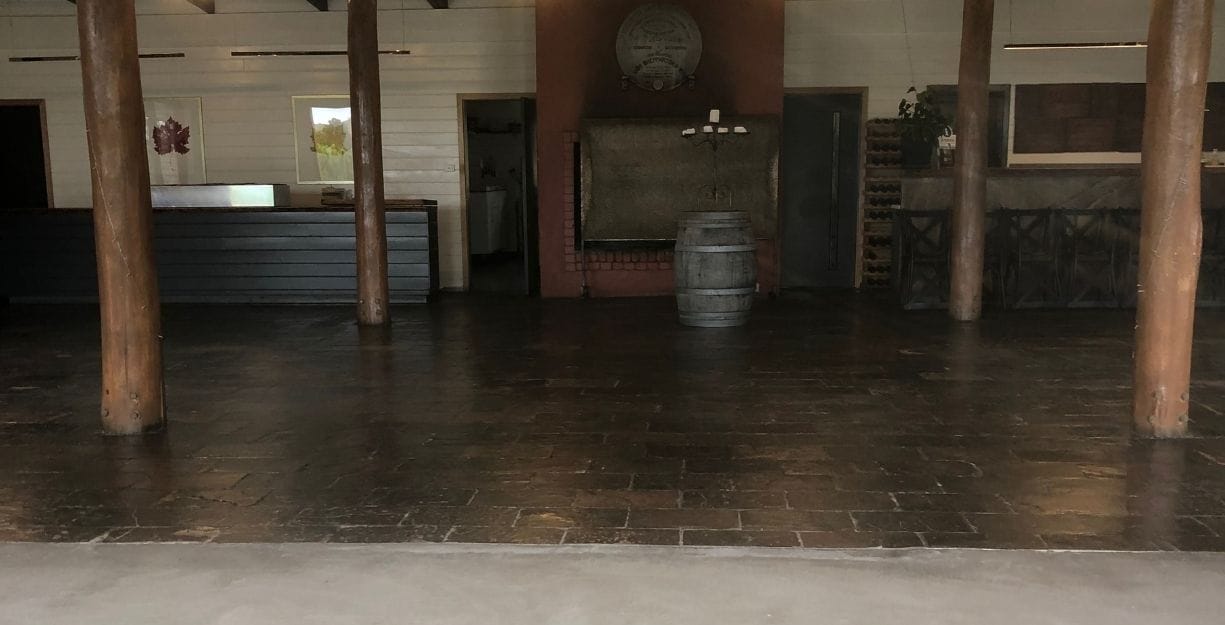 From Plain Venue to A Classy Black & White Theme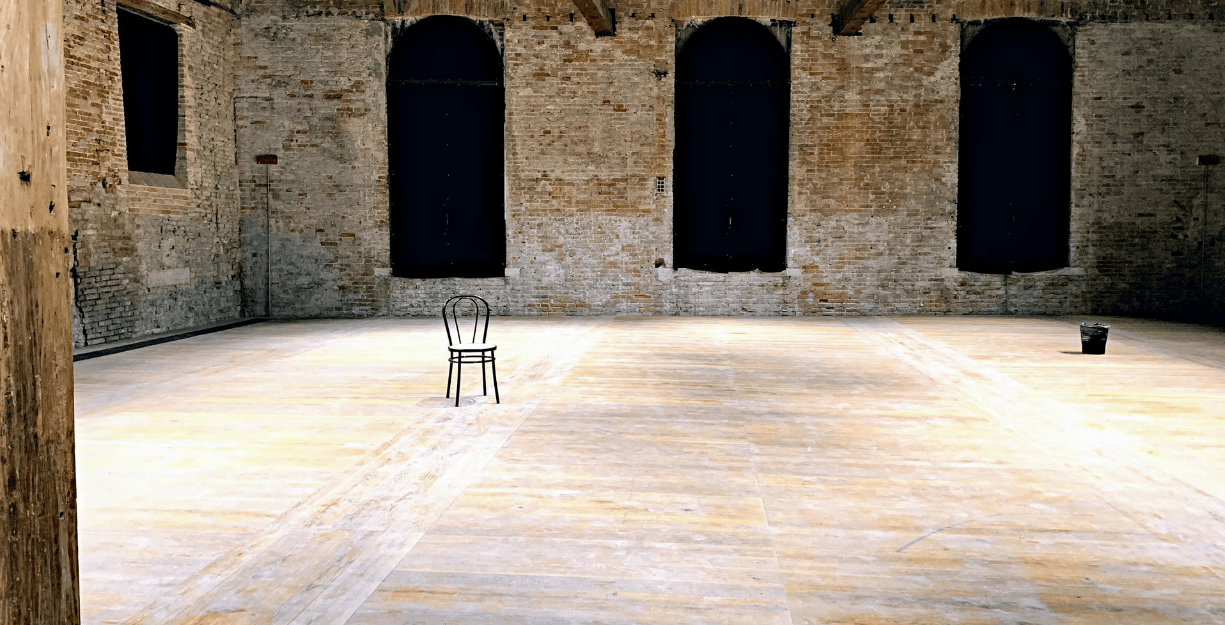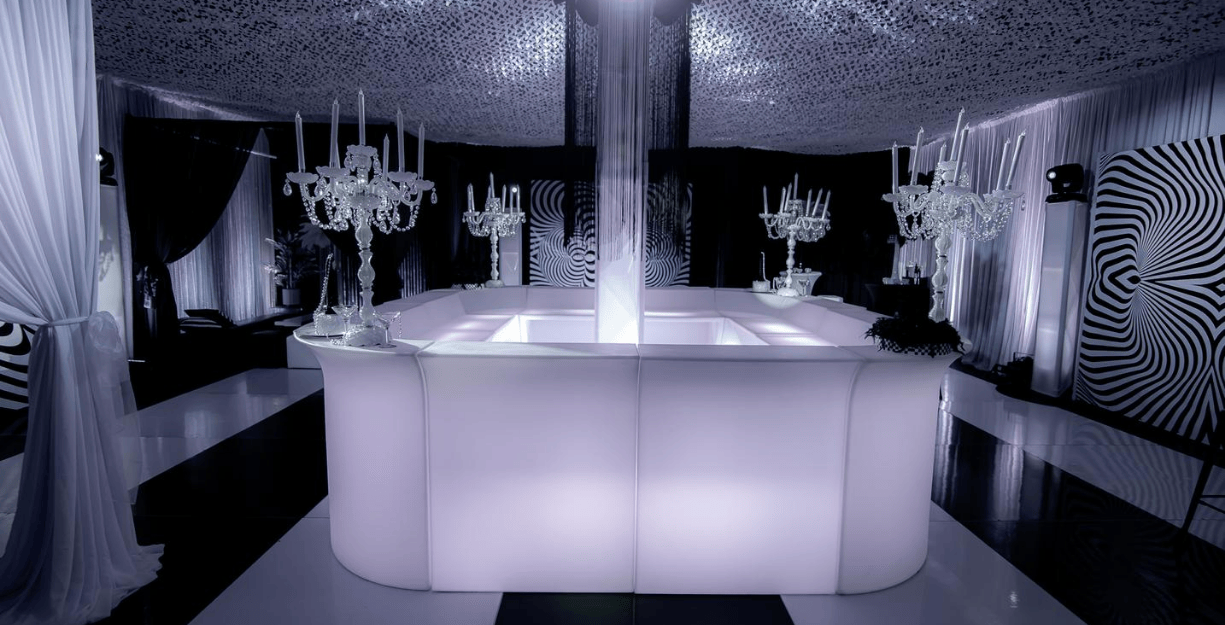 The Ultimate Disco Fever Transformation!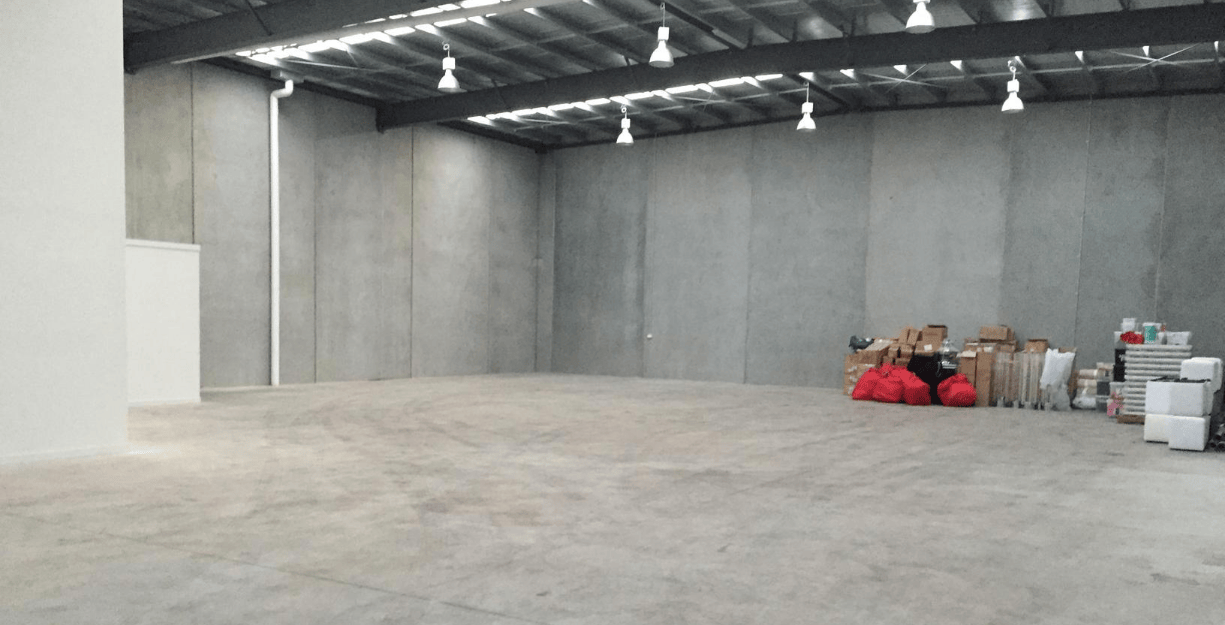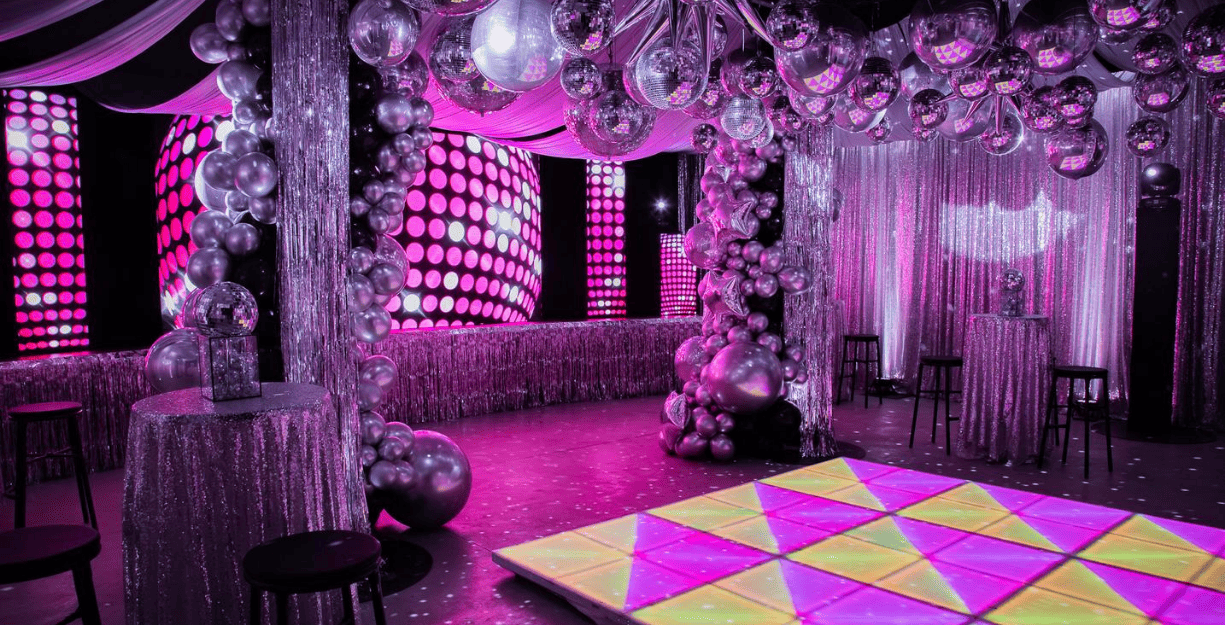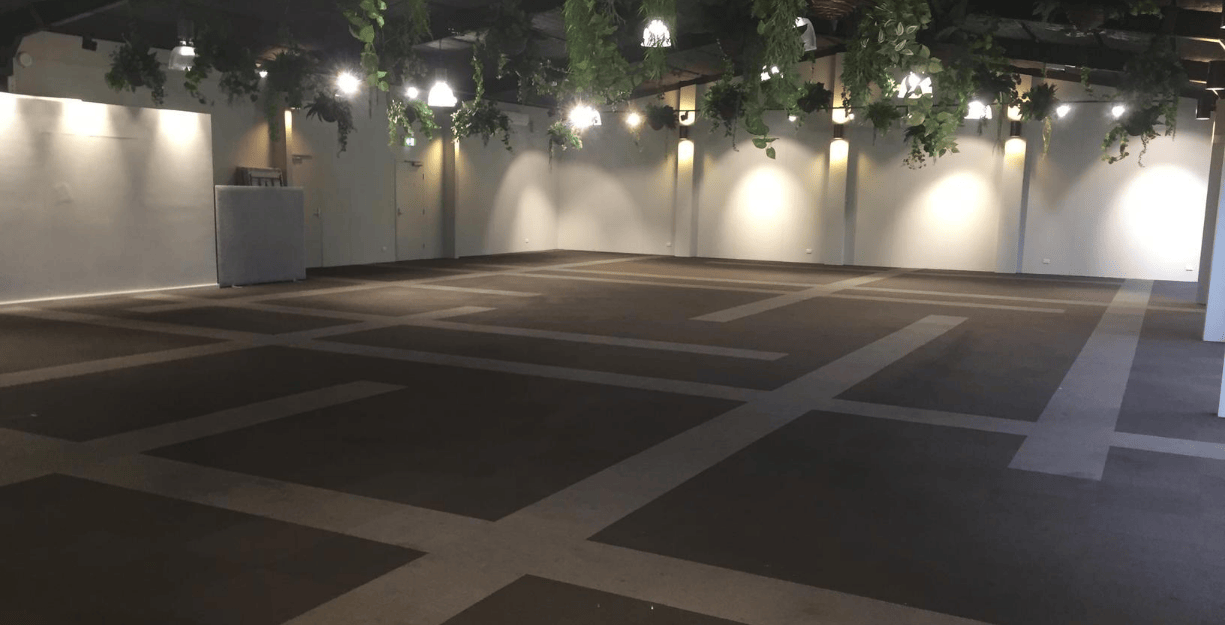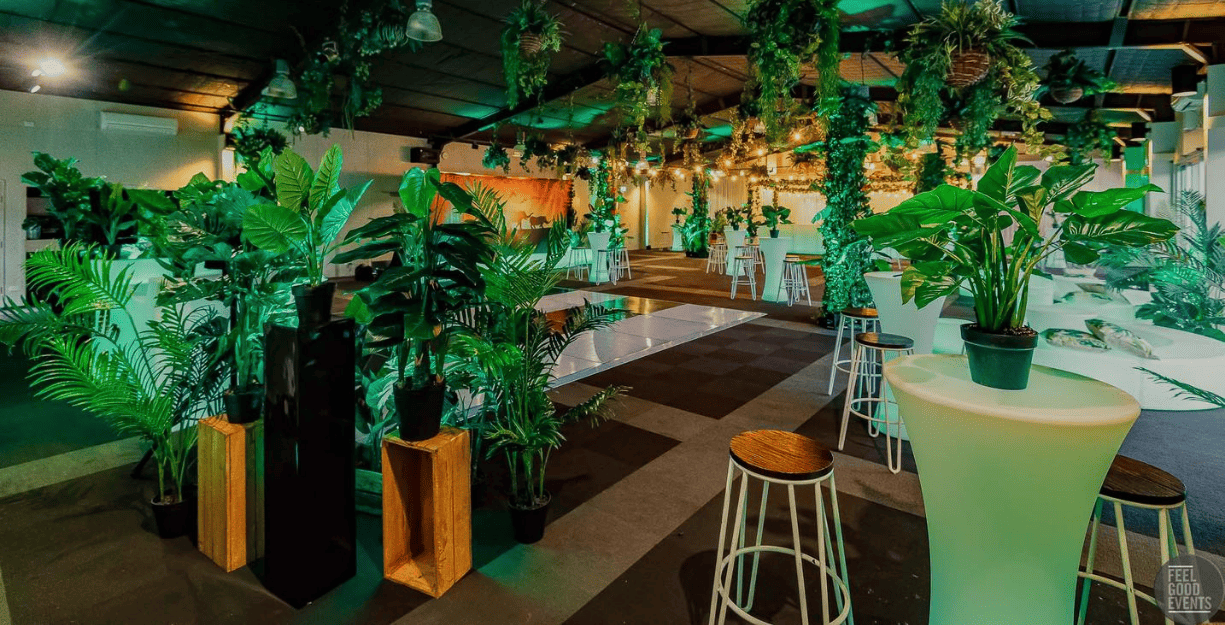 Down The Rabbit Hole To Somewhere Magical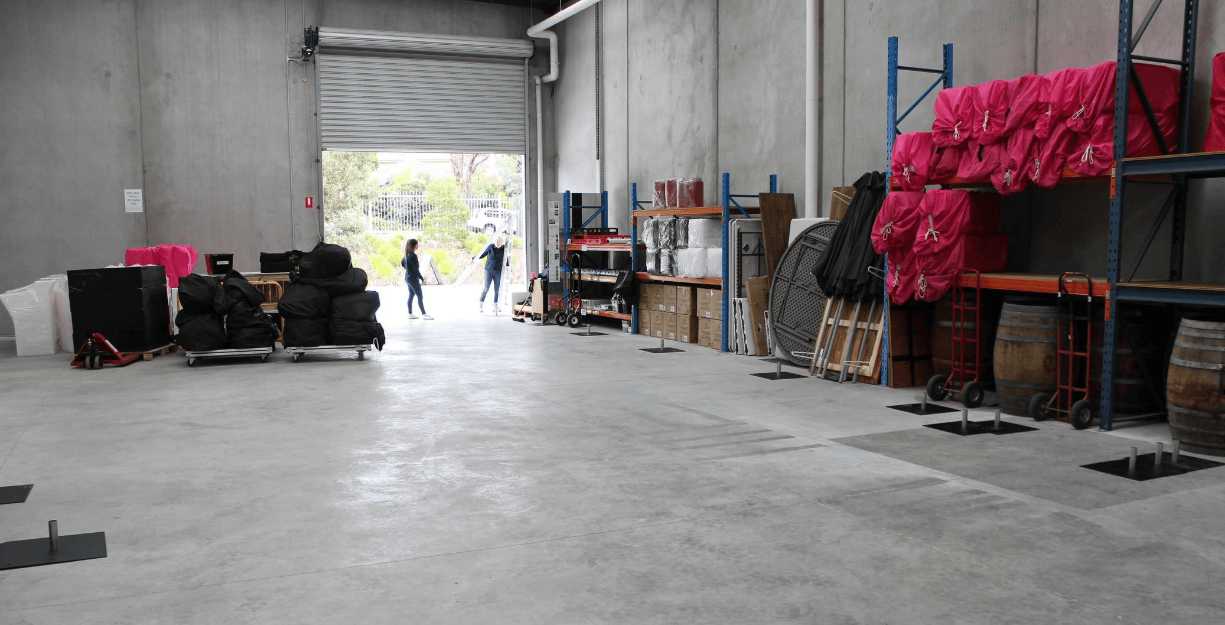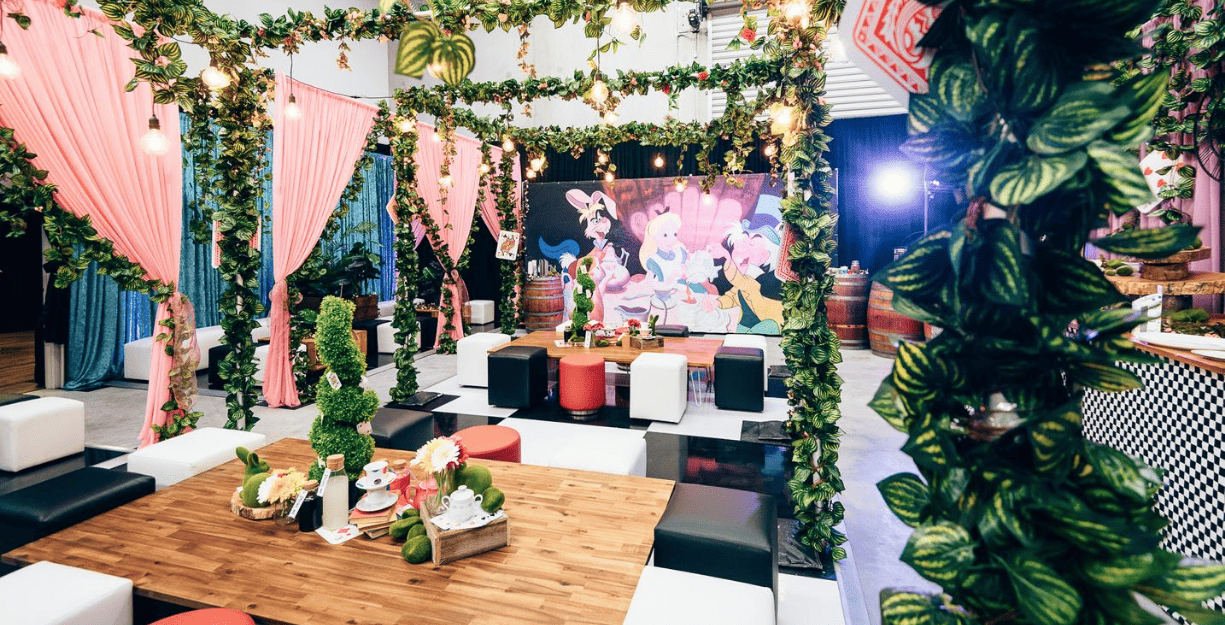 From Empty Warehouse To the Glitz Of Studio 54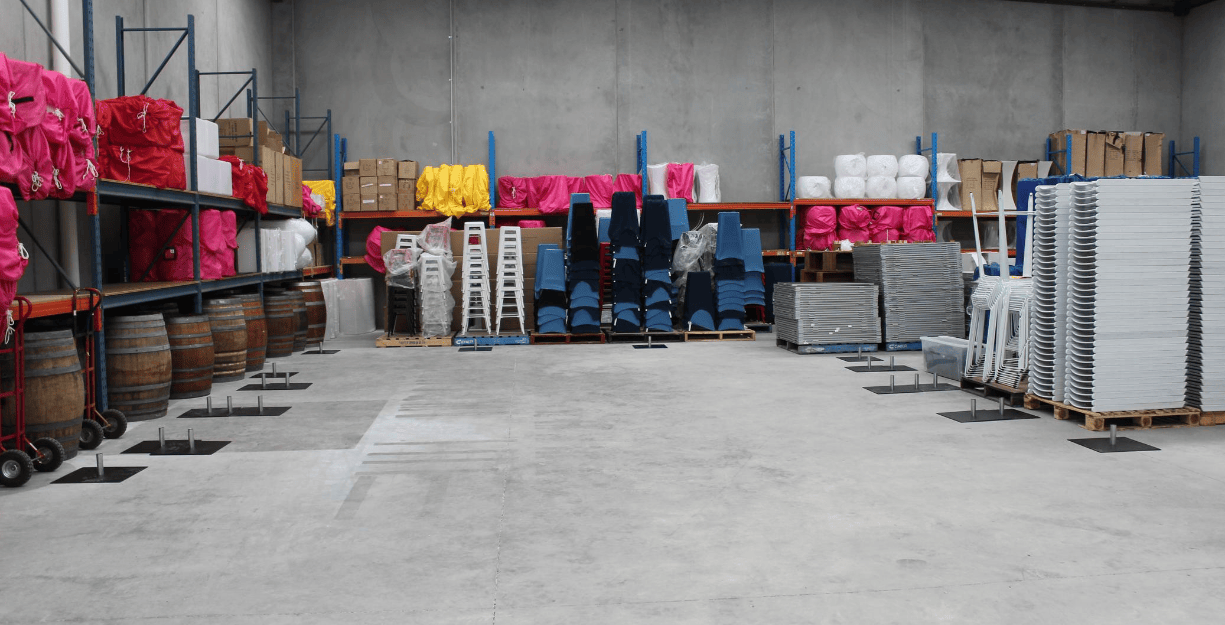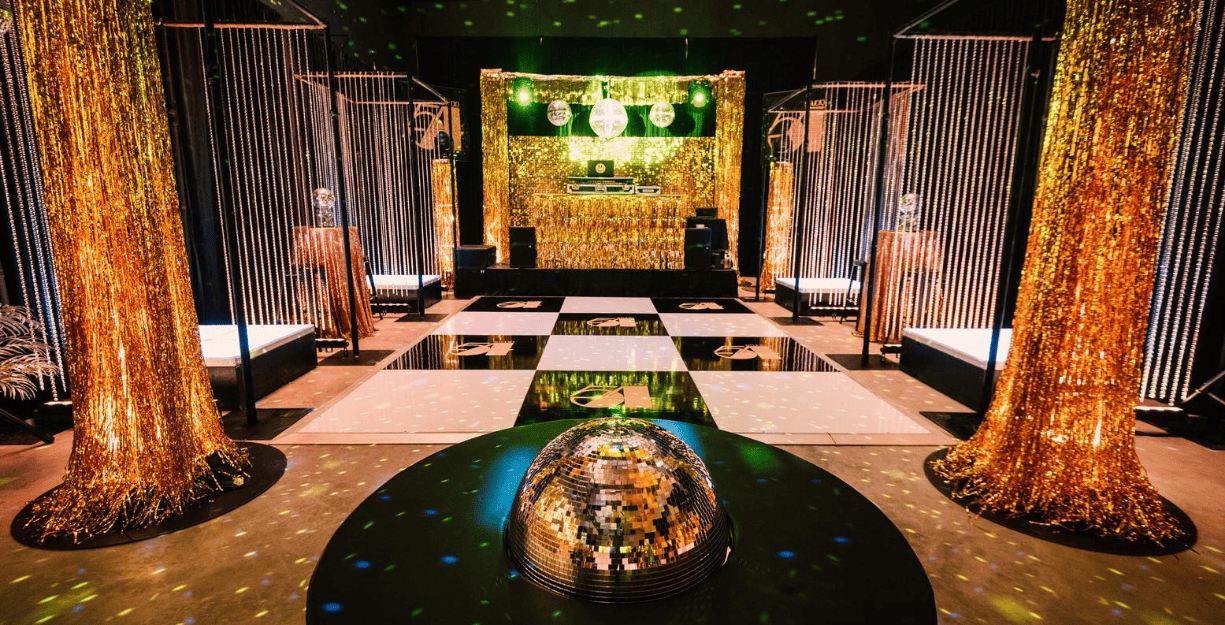 Pretty Pink Party Theme Transformation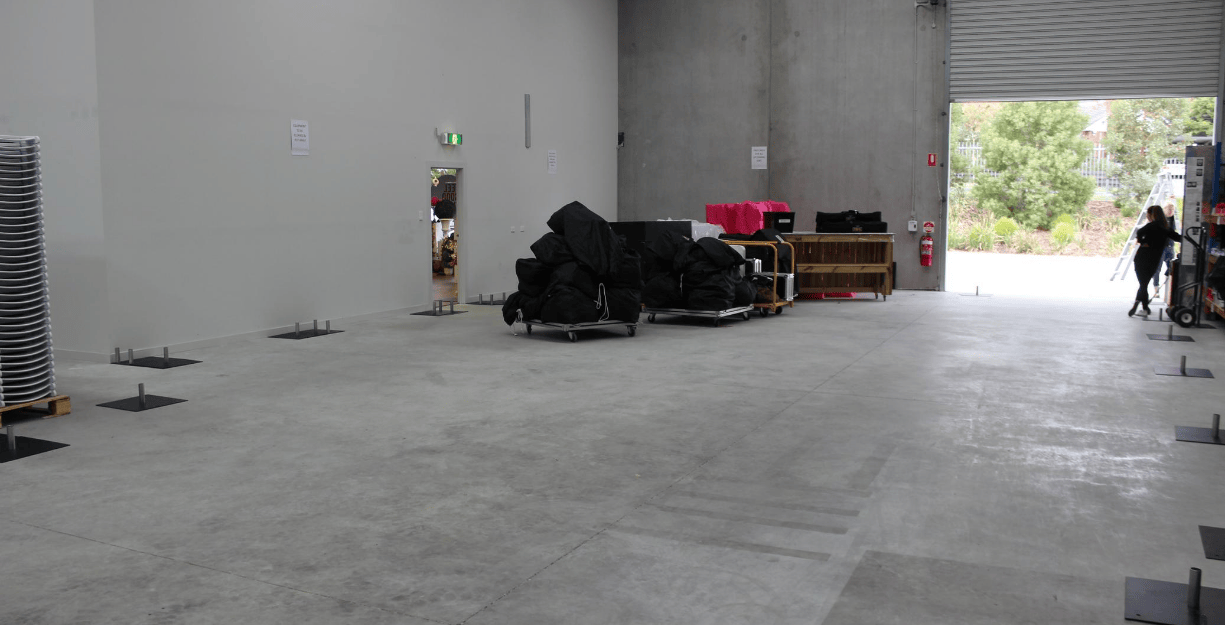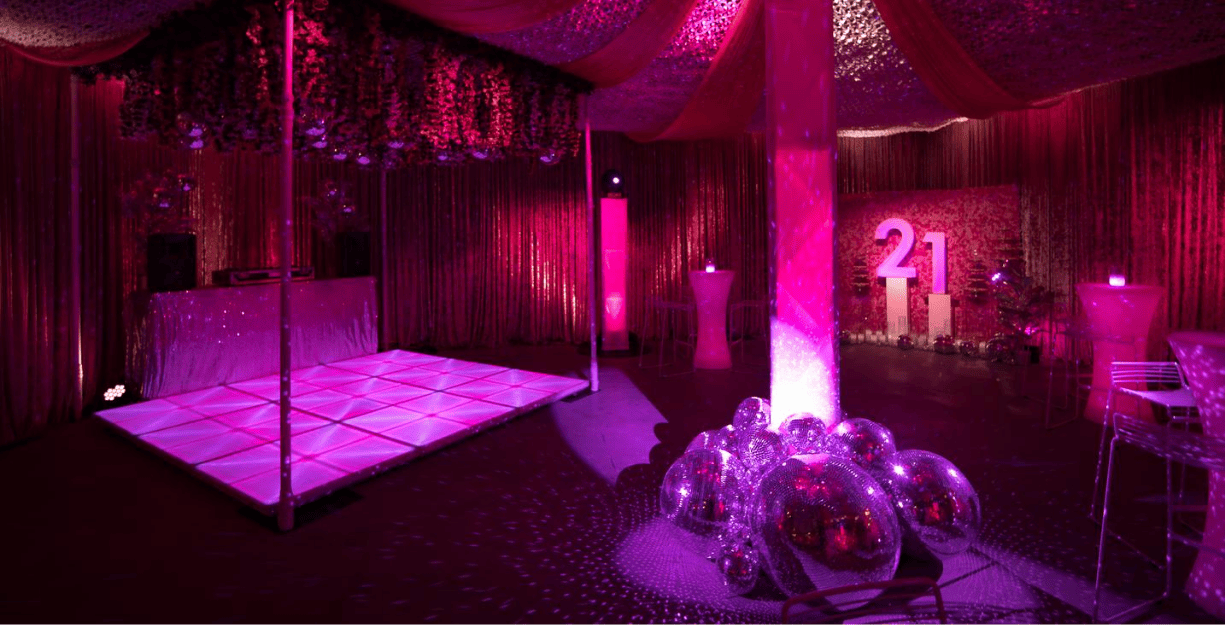 From Plain Office To Glow In the Dark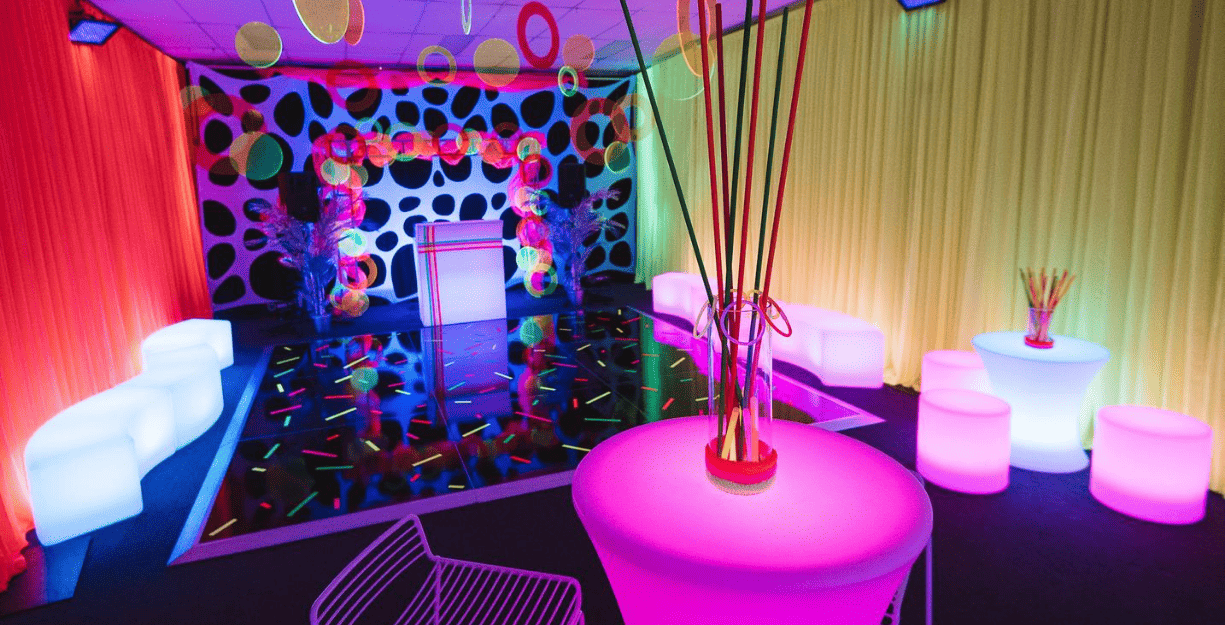 Peace, Love and Flower Power For This Transformation
Lifestyles Of The Rich And Famous From The 1920's!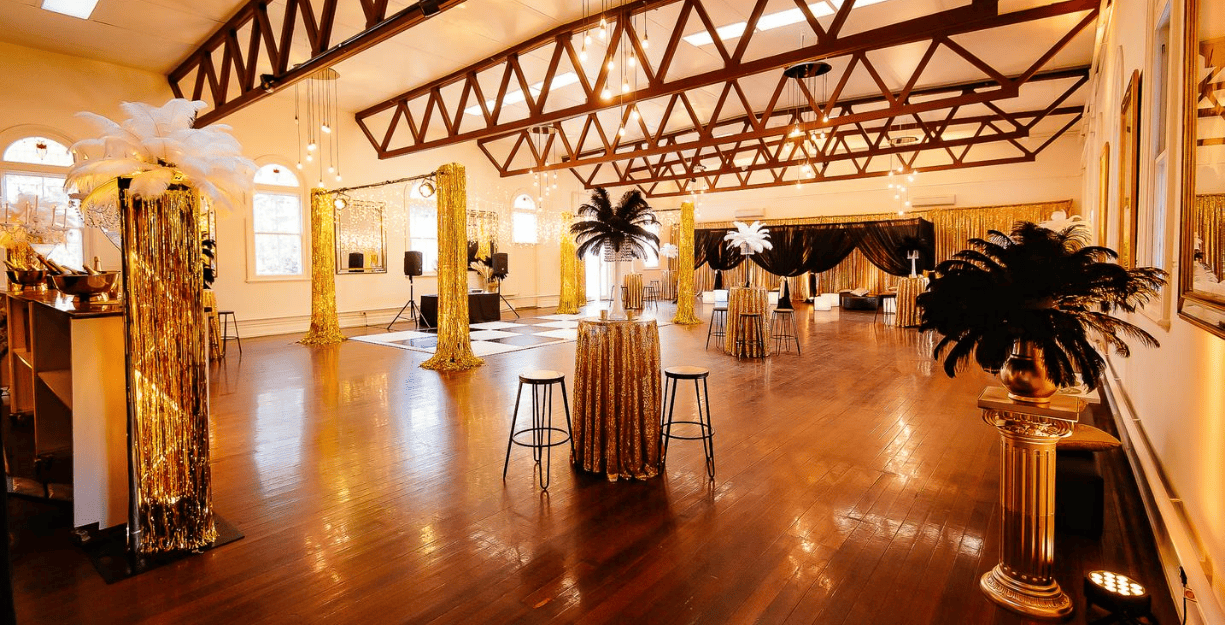 Enjoy The Luxuries Of The Middle East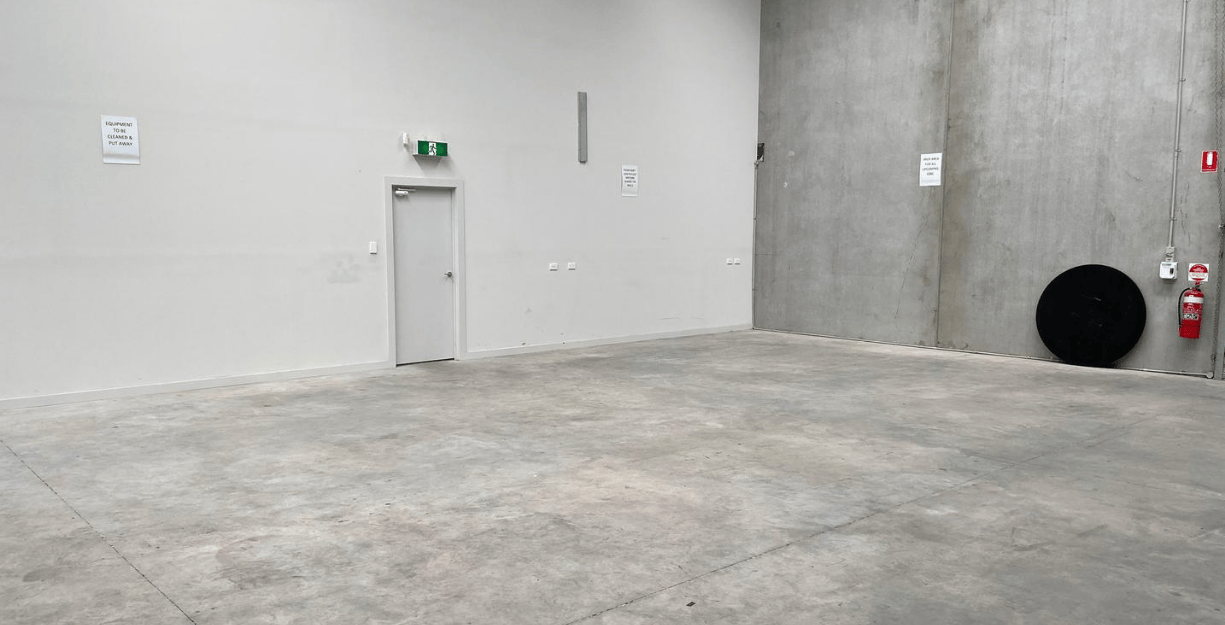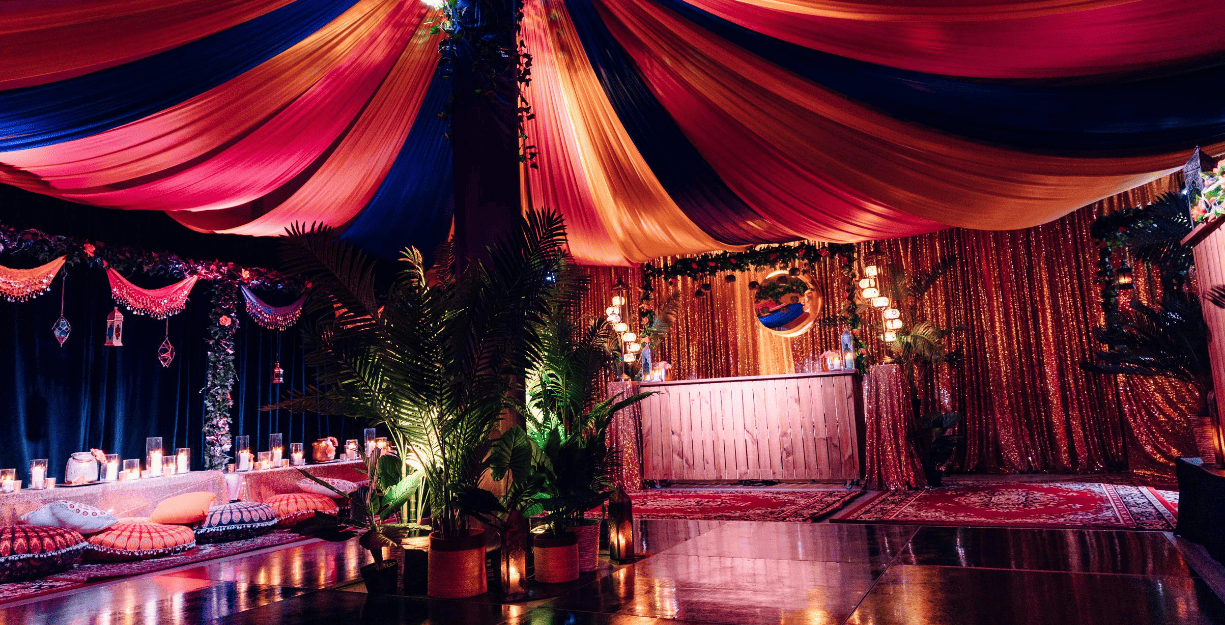 Walking Into A Butterfly Fairy-Tale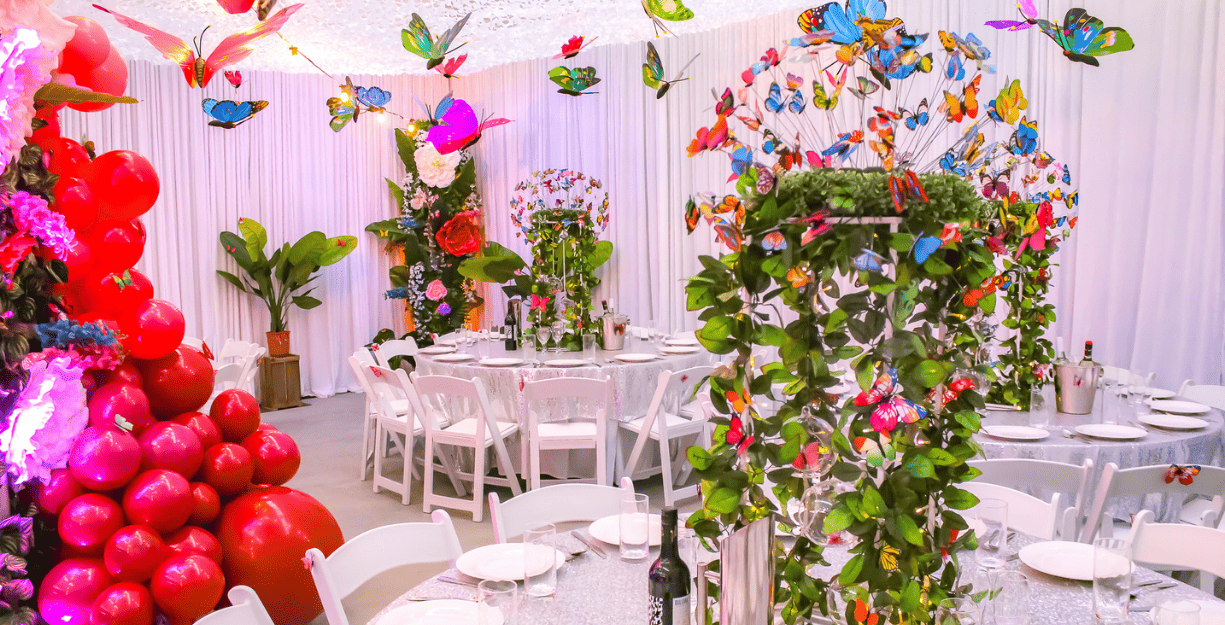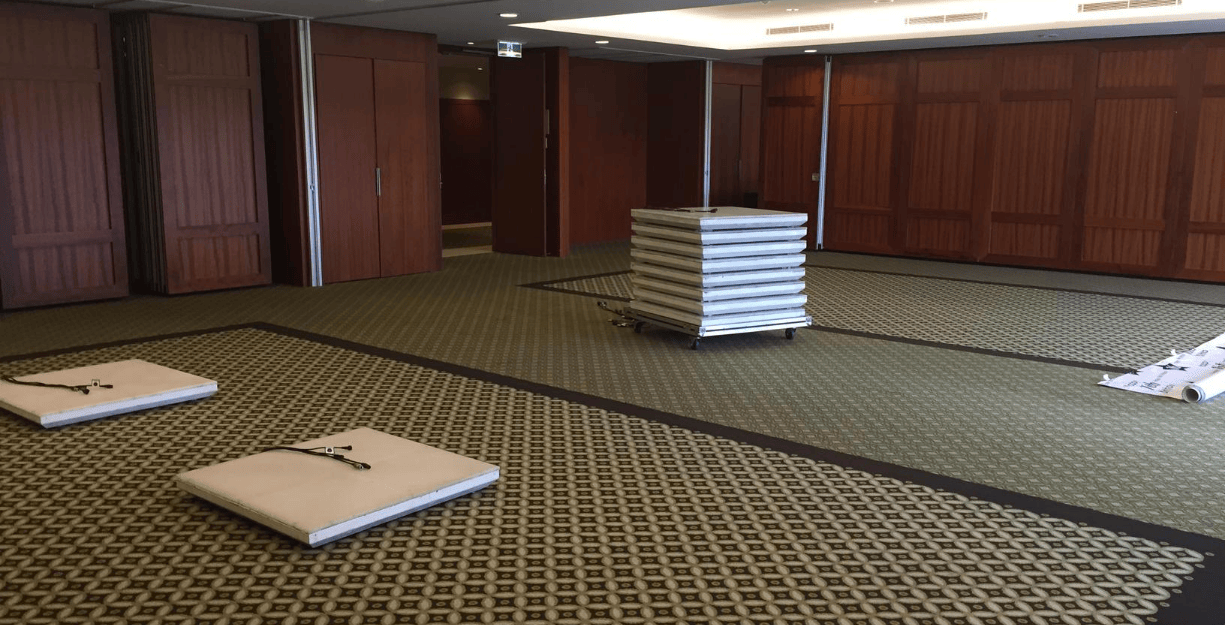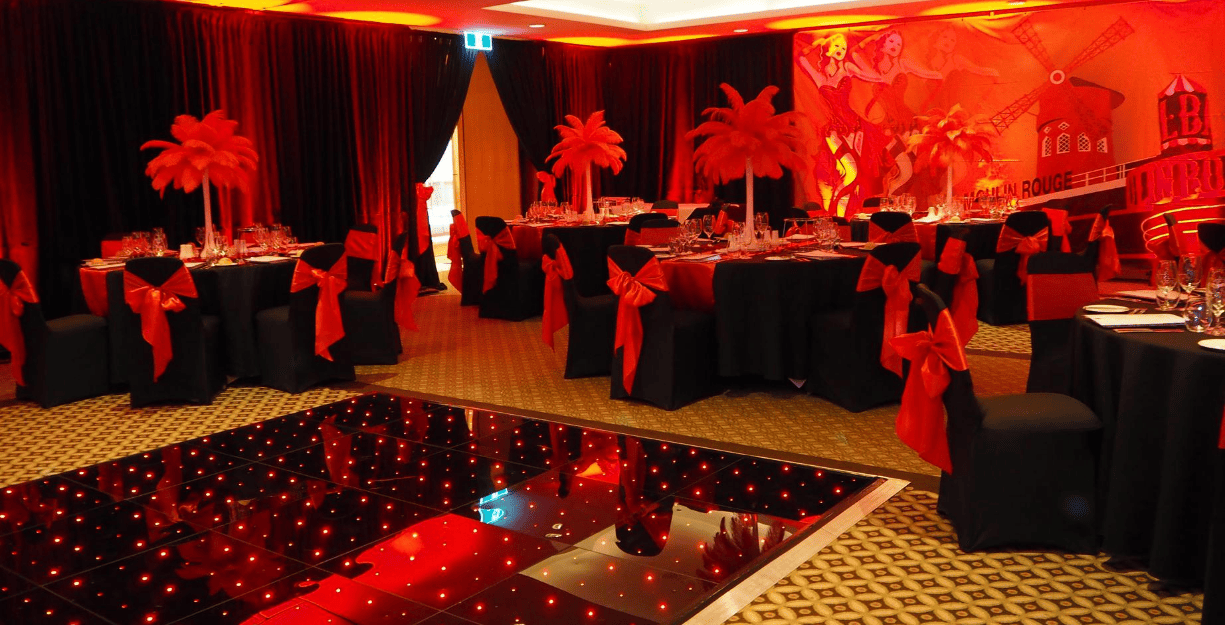 Roll Up, Roll Up To The Greatest Show On Earth - A Circus Extravaganza!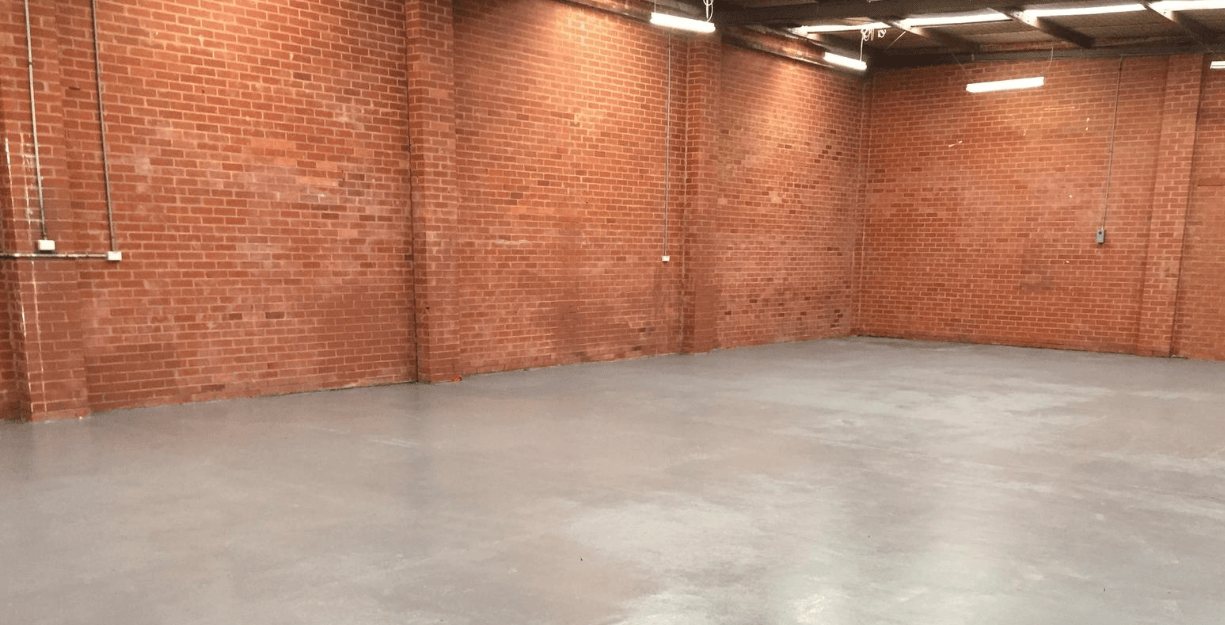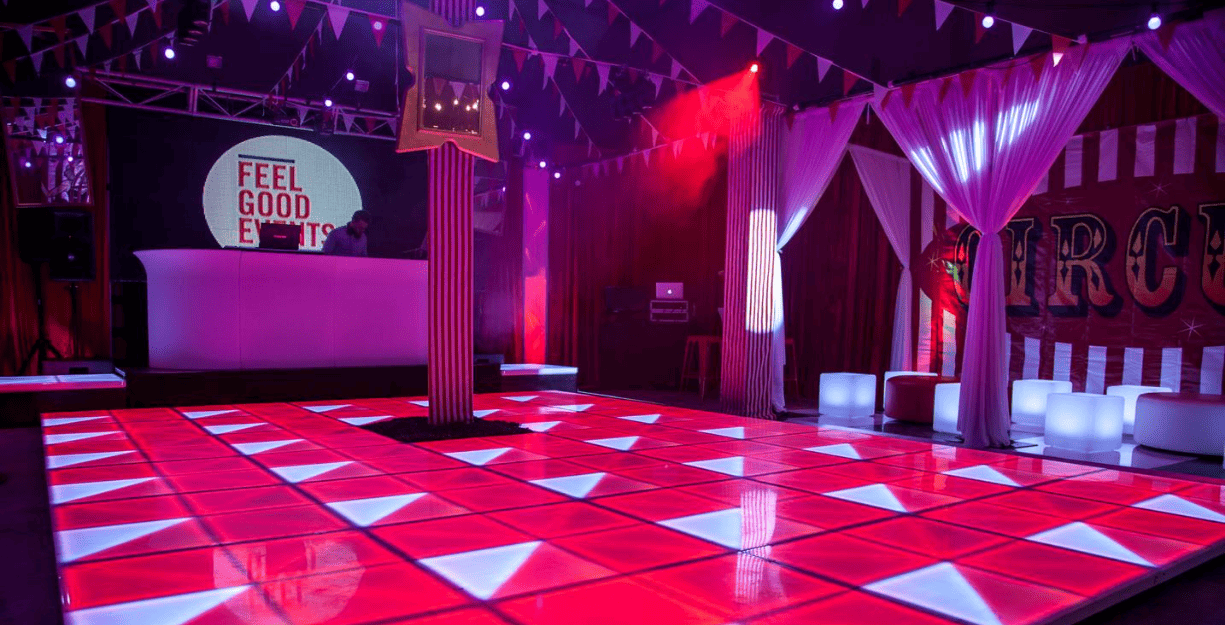 From Empty Venue To Tropical Havana Nights Party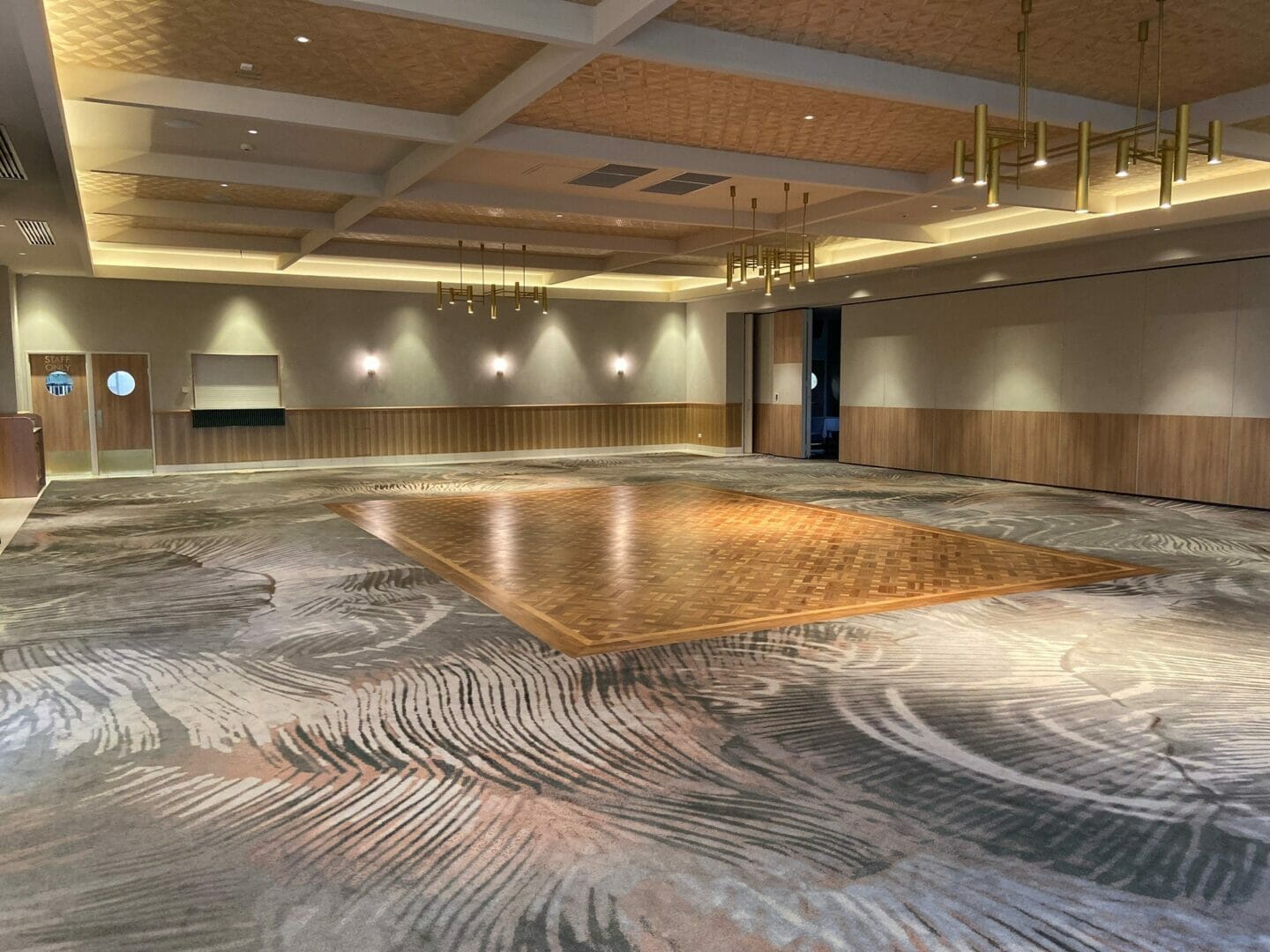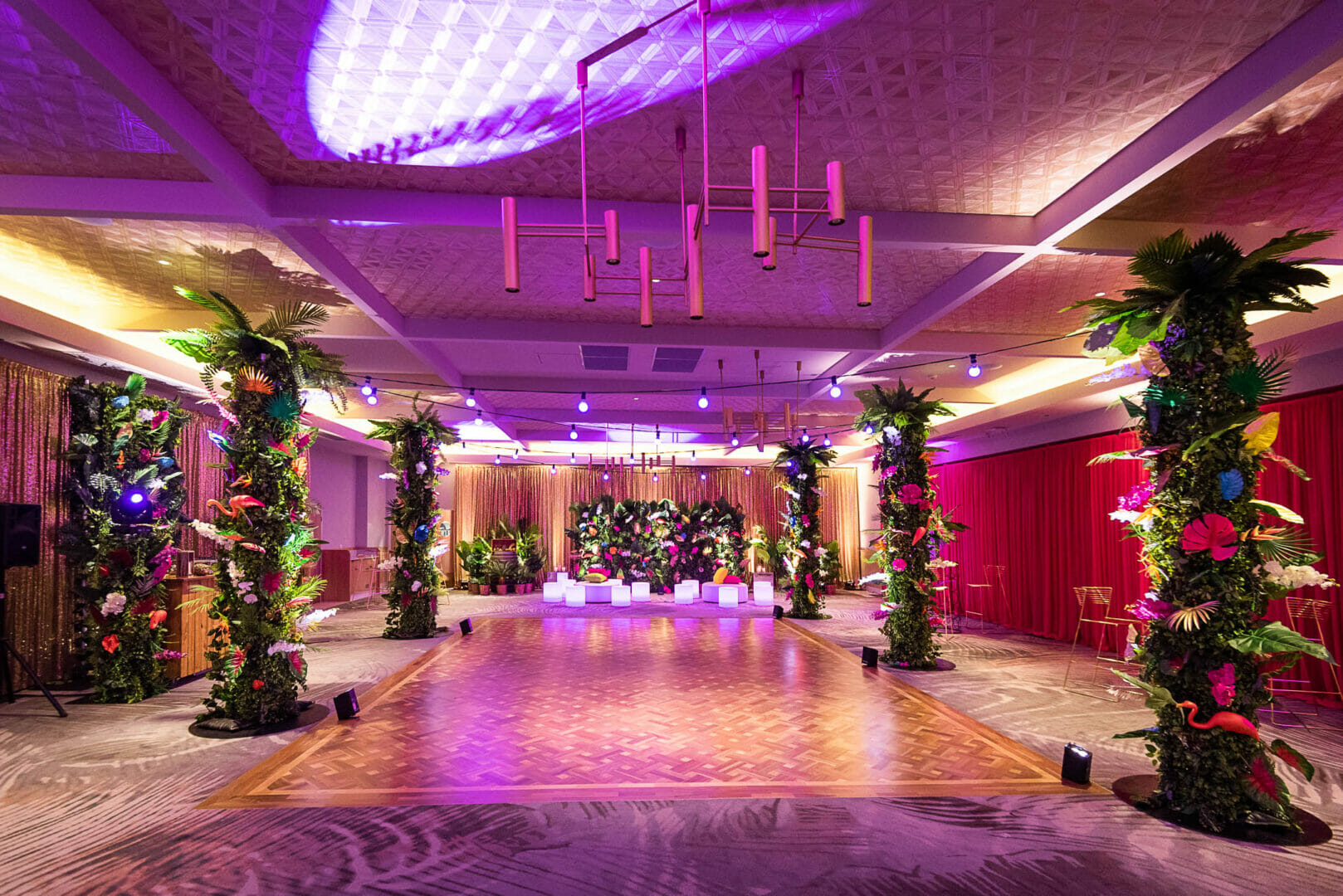 Rustic Wedding At Fergusson Winery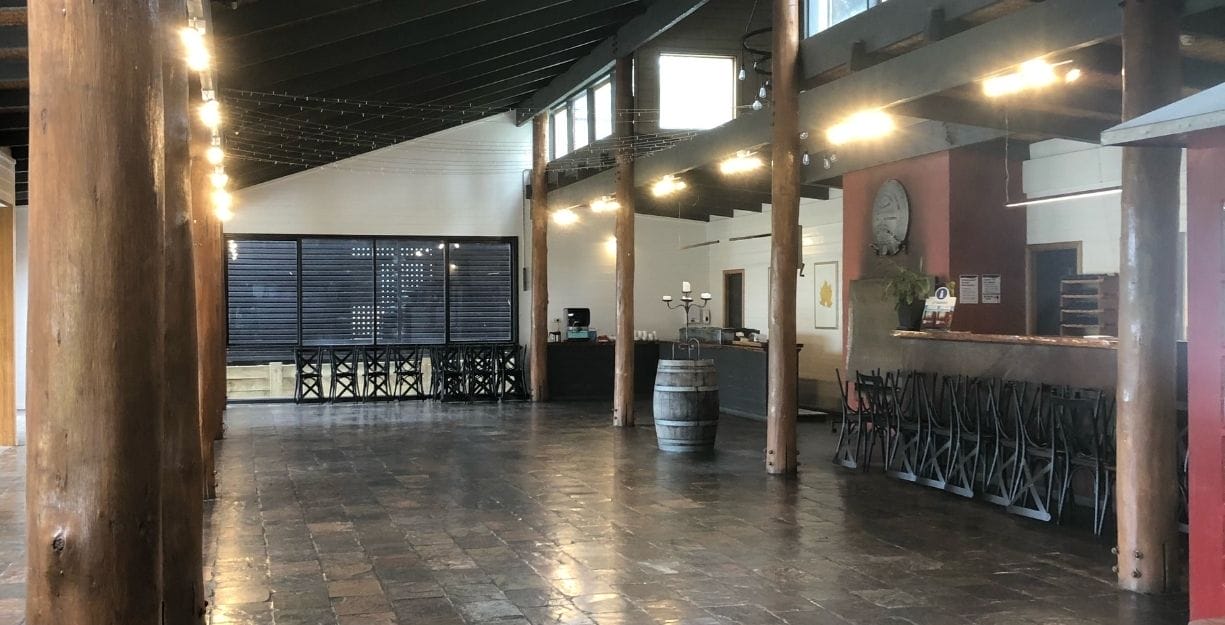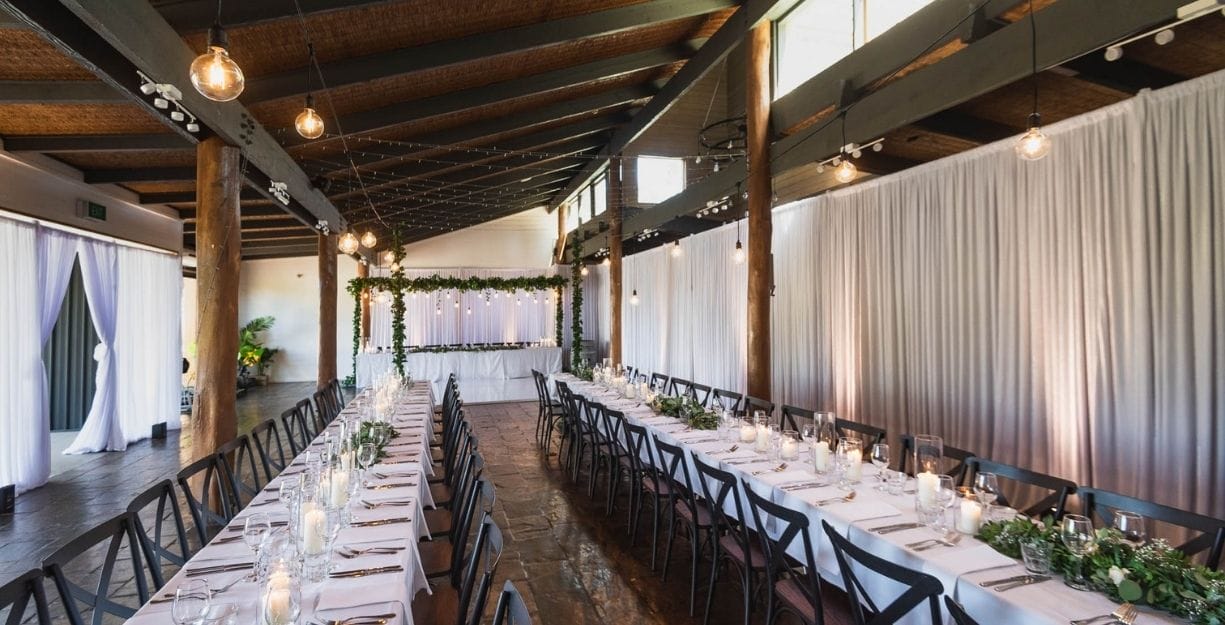 Hollywood Glamour Transformation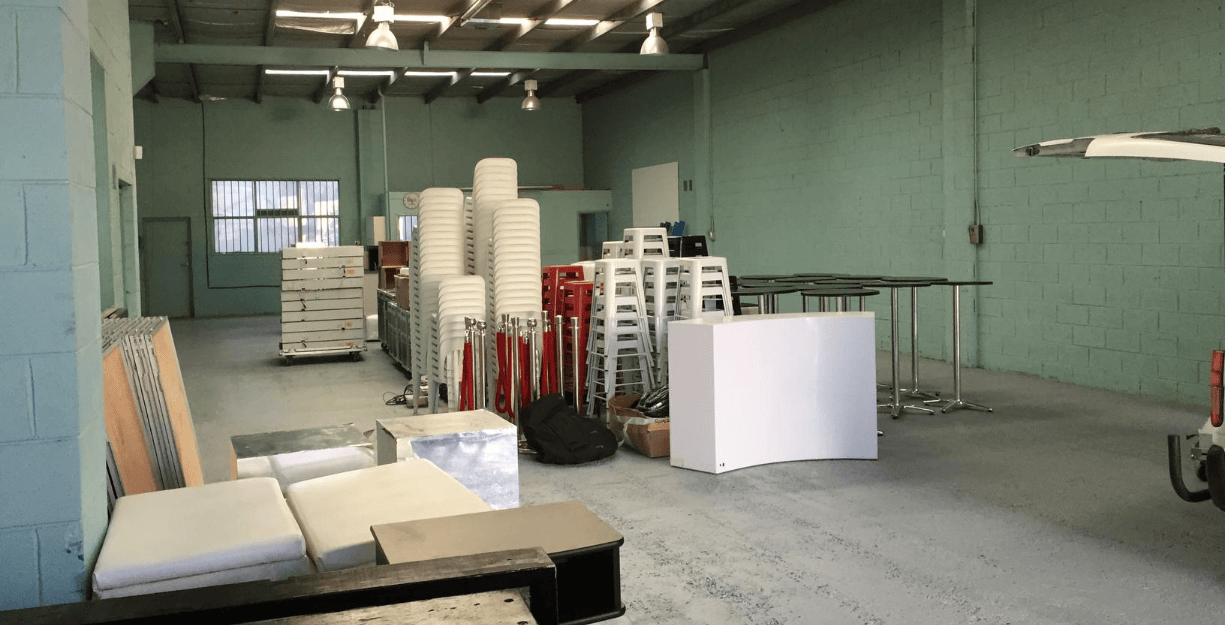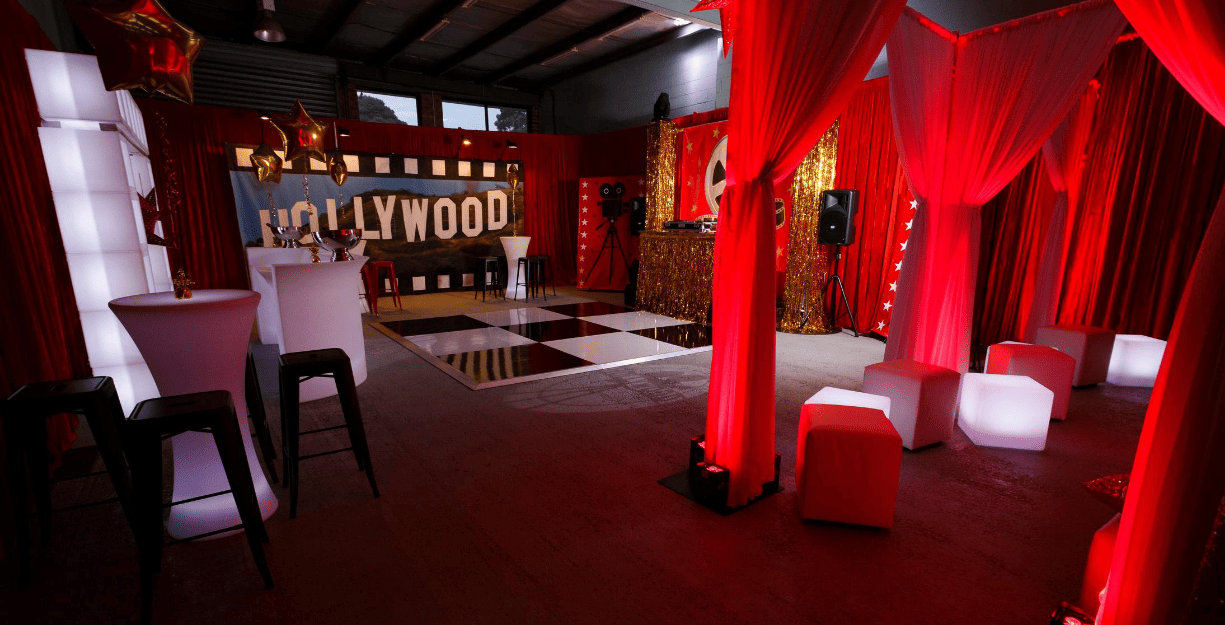 Whisk Yourself Away To An Island Paradise!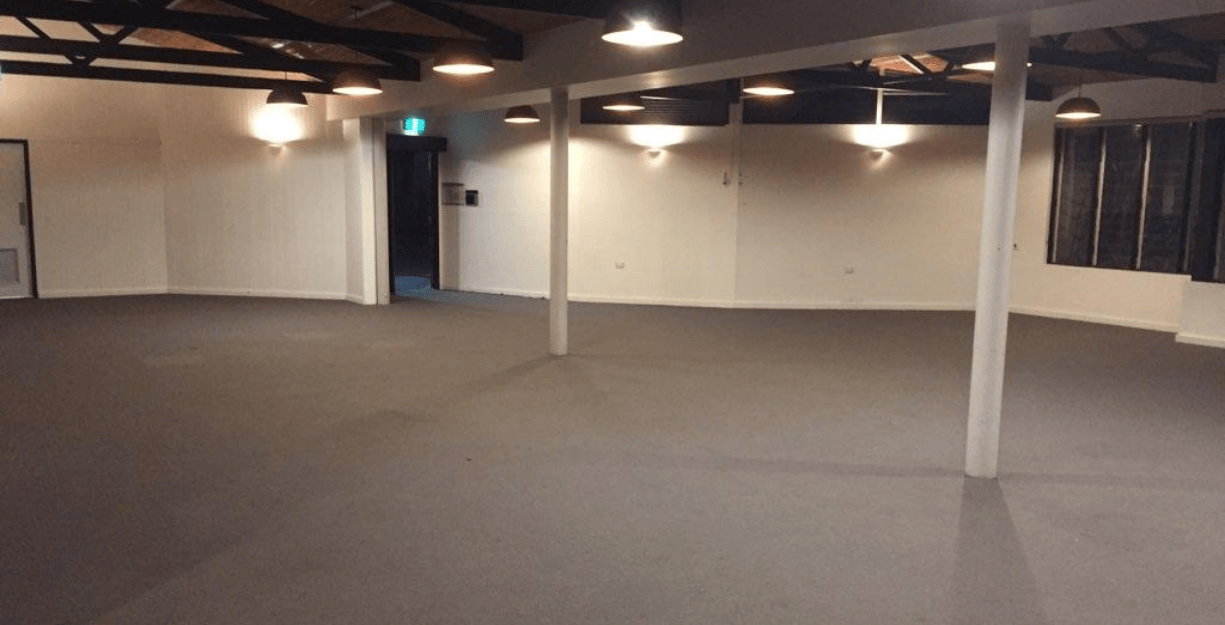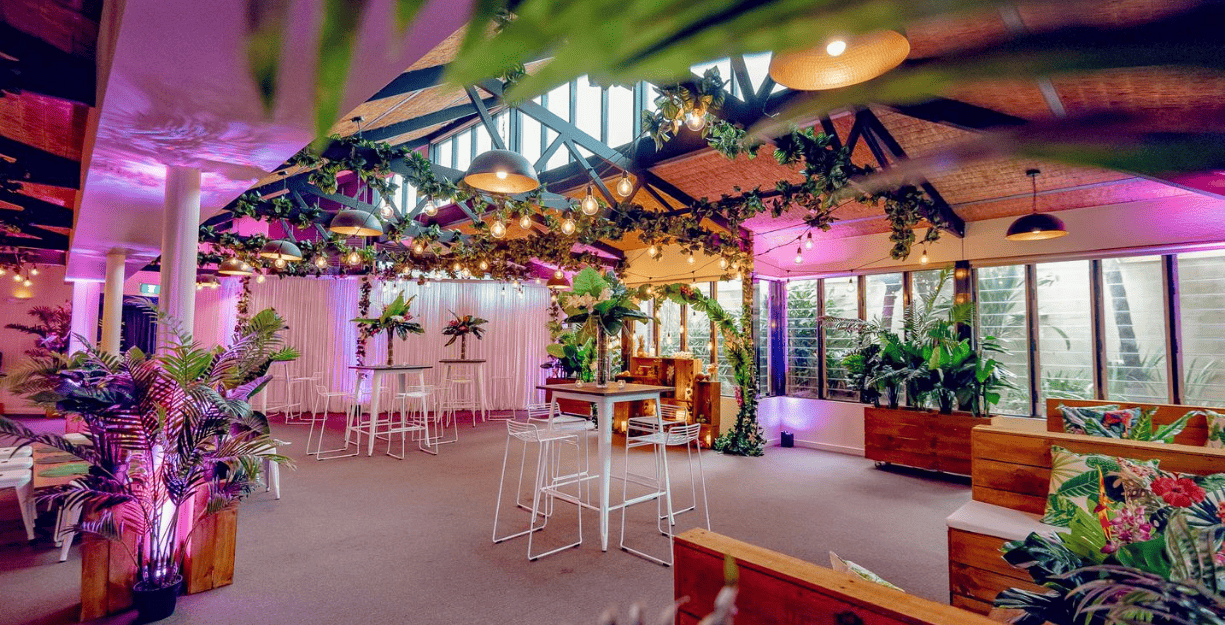 Wonderful Winter Wonderland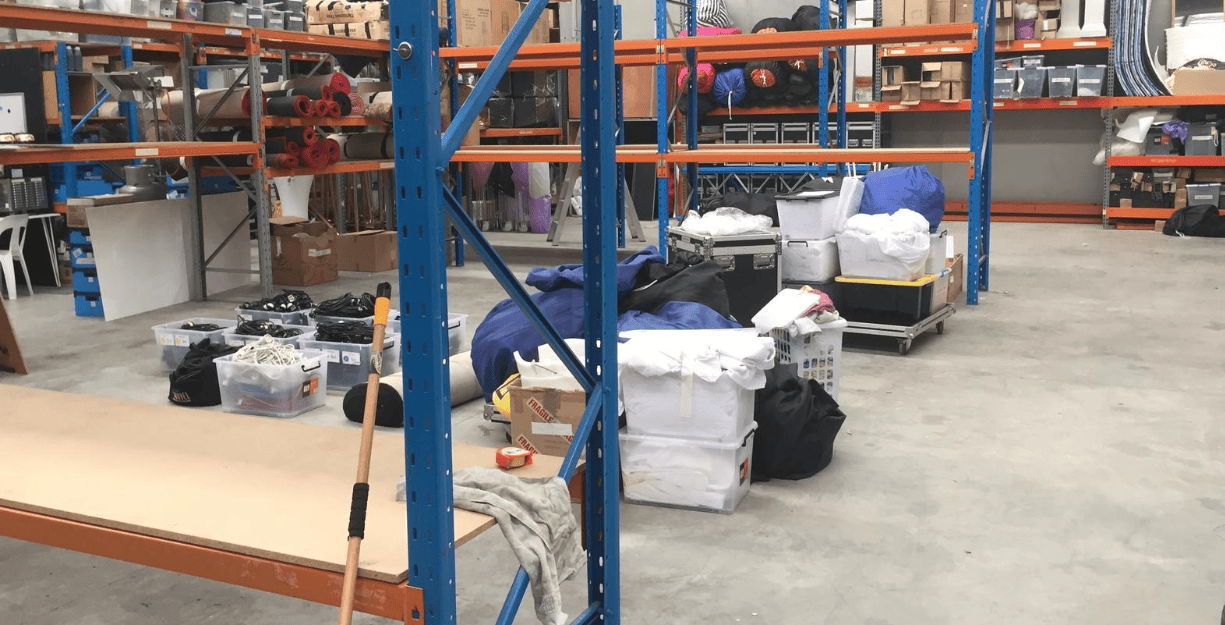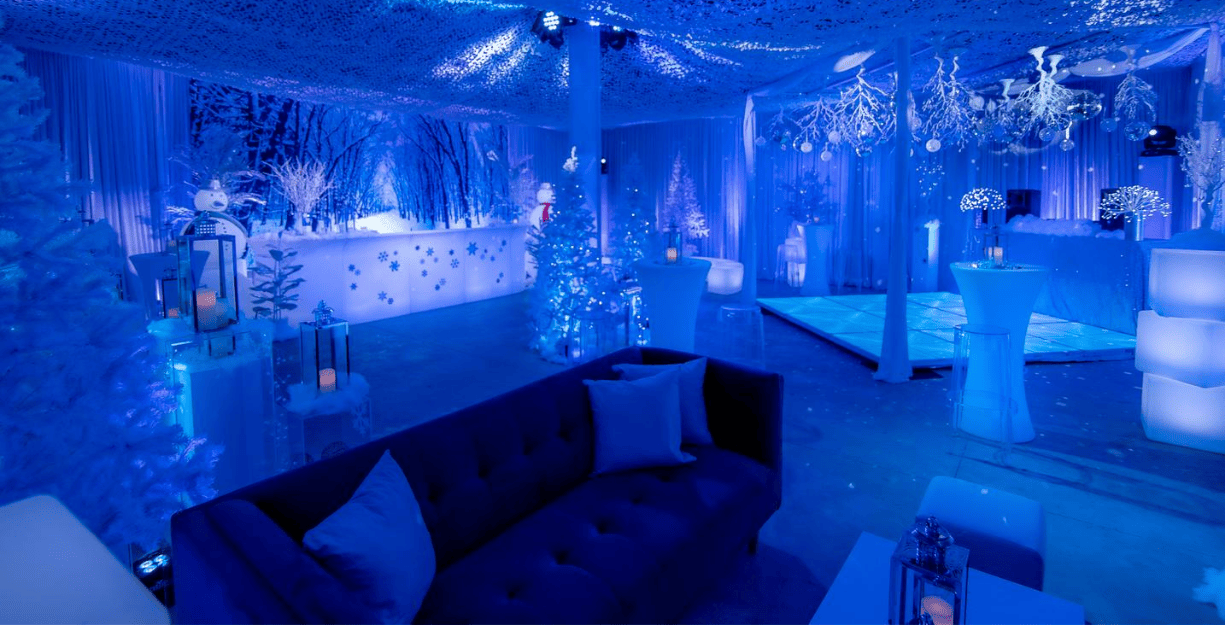 Under The Sea! Under The Sea! Darling Its Better, Take It From Me!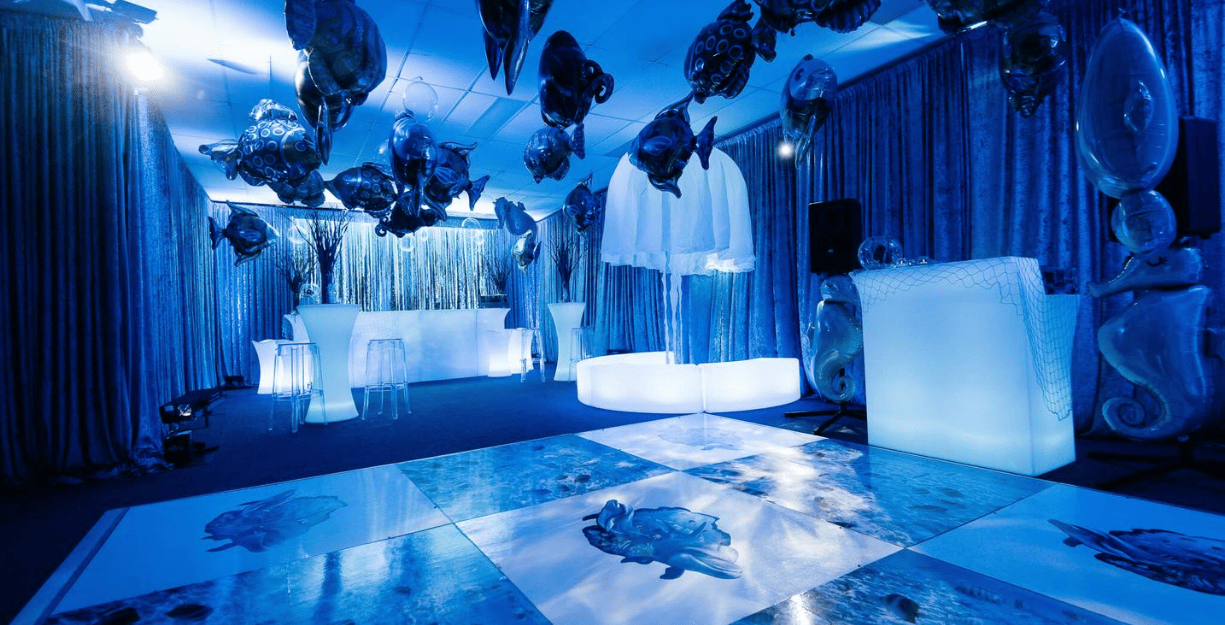 Cocktail Party For The Cool Kids!