Lighting with a difference
Create amazing effects with Spotlights, Laser Lights, Mirror Balls and more, and put the wow-factor into your party, event or wedding. Add Smoke Machines to make sure you transform your event space.
Have your guests in complete awe. Hire from Melbourne's leading supplier of lighting effect products today!
Unsure of what lighting to hire? Contact us today and one of our event planners will help you choose the right lighting for your event.
Showing all 21 results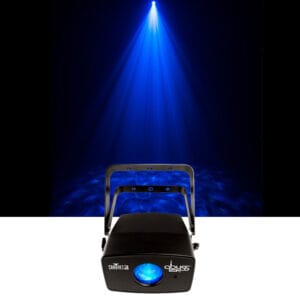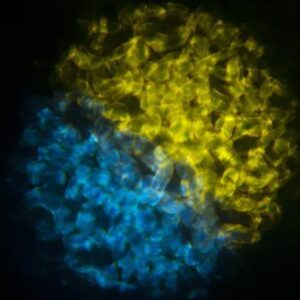 Quickview
Abyss Waterwave Light
DateThu 5 September, 2013
CategoryMood Lighting, Wedding Lighting, Stage Lighting, Effect Lighting, Lighting Hire, Under The Sea
TagsWedding, Abyss Waterwave Light, water effect light, Corporate Events, Party