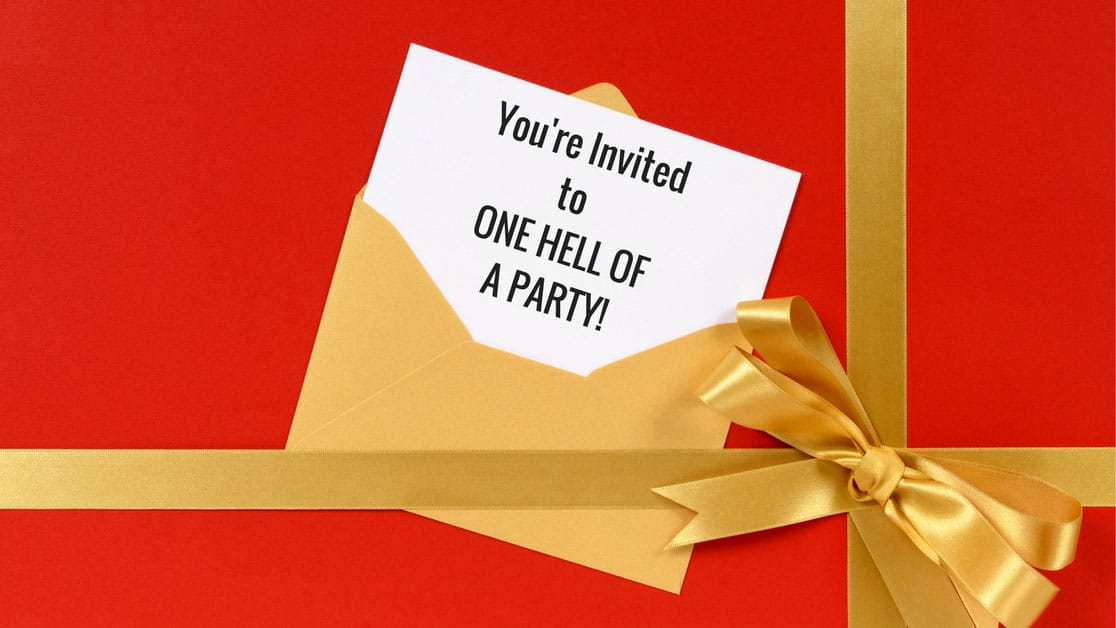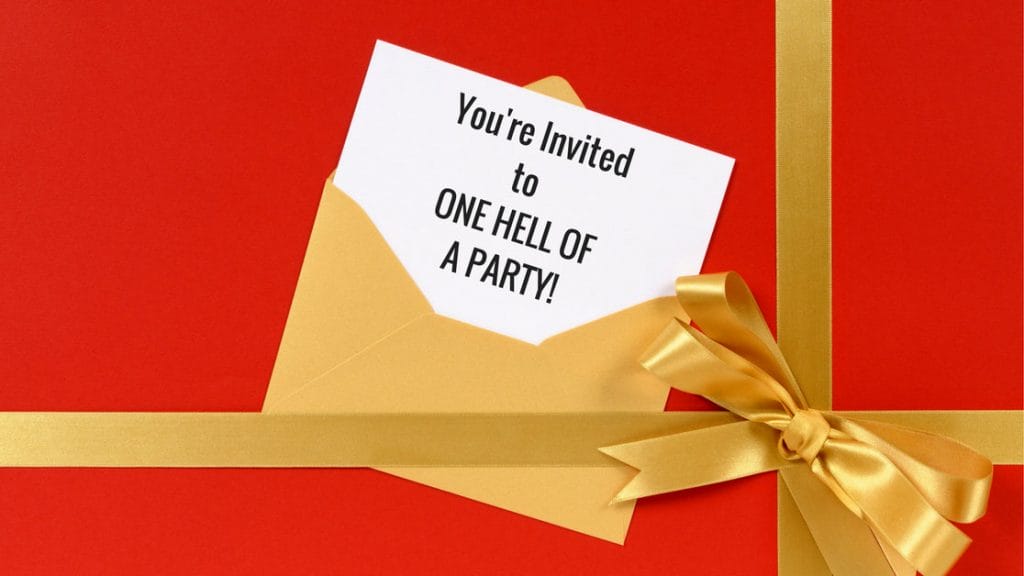 A great way to make sure people show up to your party or event is to create some excitement before the party date arrives.
Give your guests lots of reasons to come to your party, not just because you invited them.
Make your party sound exciting on the invitation so that it sounds like a party not to be missed.
The more effort and excitement you create around your event the better the success with guest numbers. Make your party sound different and not the usual type of party that most people expect. The more interesting and exciting you make your party sound the more people that will want to come.
The important thing to remember though is you need to deliver on what you promise. Your guests will still leave early if you have talked it up and then they arrive and have to stand around in the cold. Be realistic, is inviting 100 people to your house to stand in your back garden in the cold really going to create the party of the year.
Rule of thumb for party invitations is that you will only get approx. 50% to 60% of your guests showing up. This may be more but they may come and go so you won't typically have all your guests there all at once. If you are inviting guests to your wedding this may be a different ratio and closer to 80 to 90%. Don't take this lack of people showing up personally as with people being so busy these days there is always a guarantee something else will clash with your event.
A good tip is to give your guests as much notice as possible to make sure you get in first and avoid planning events on long weekends or Sundays as these dates always affect numbers.
Create an invitation that has excitement and mystery and not just the generic date, time and place and you will be heading in the right direction to creating an awesome party.
Owner, Partyologist and DJ for over 25 years who is very passionate about parties and events. Marcus has played at more parties and events than he can count so he know's how to get the party started.
All author posts