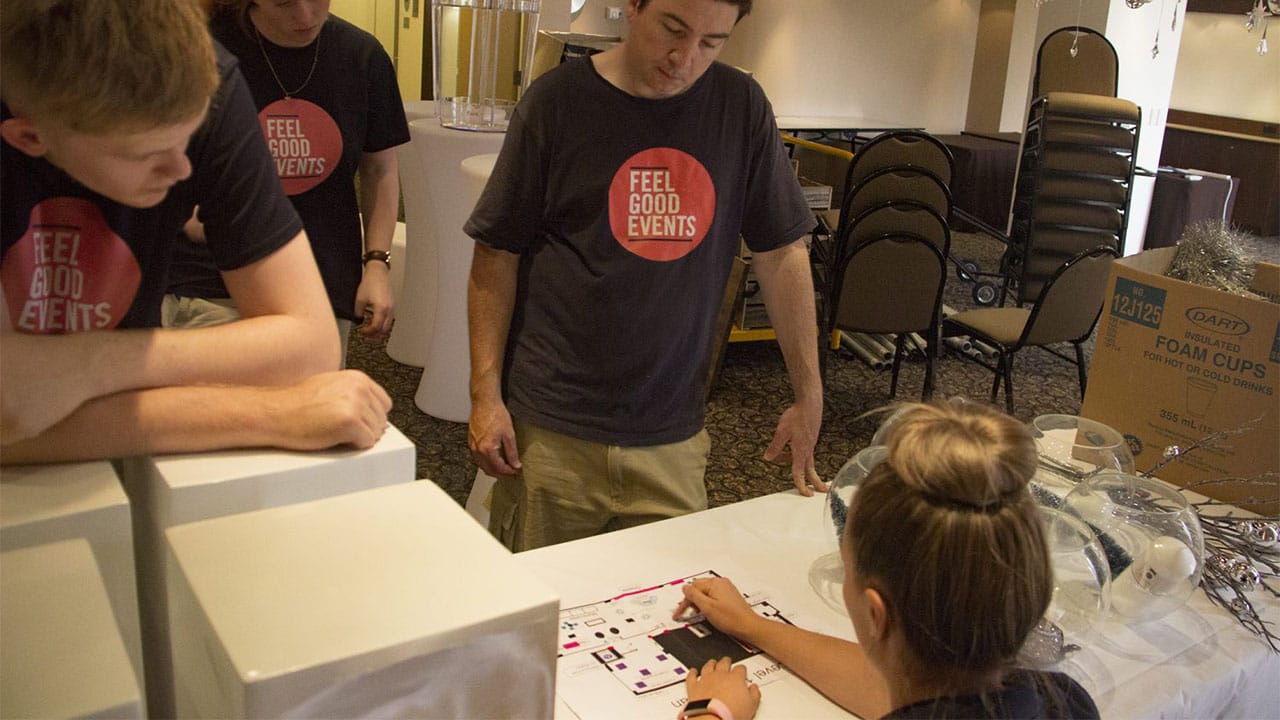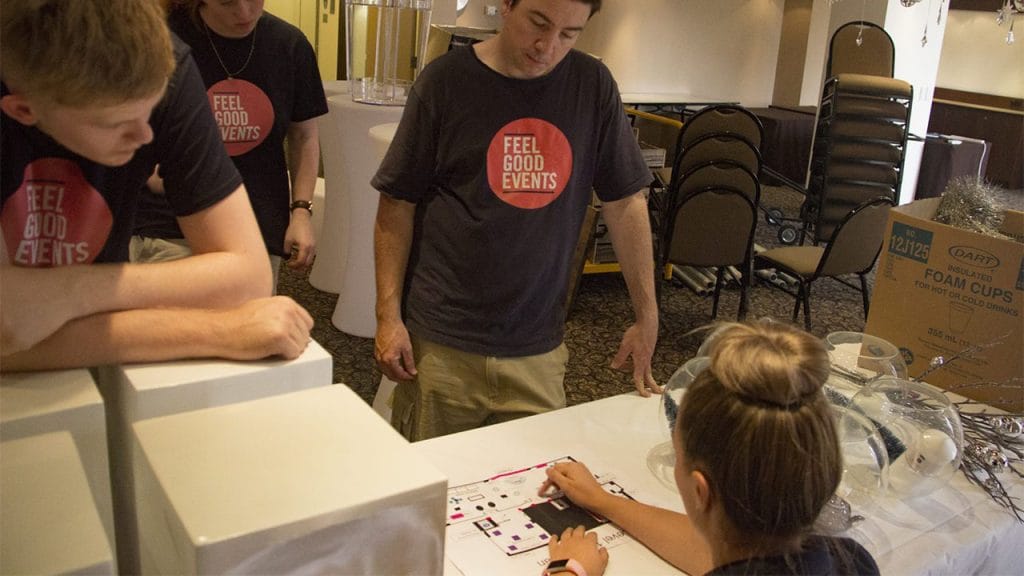 Some people love the idea of planning a party or wedding and others just can't stand the thought of all the work that has to be done.
If you are planning a wedding there is a lot more work involved than planning a private party.
Did you know – The average wedding takes approx. 200 hours to plan and put on and the average party would take at least 50 hours plus.
When you think about all the things that have to be done both in the planning and the execution of the event it is easy to under estimate the work involved. If you haven't planned a wedding or party before it is easy to miss things and your event may not go how you had in mind.
If you don't love the idea of party planning keep everything as simple as possible. Keep choices to a minimum when it comes to food, drinks, décor etc so that you don't feel overwhelmed and over the party before it even happens.
If you want to make the whole experience stress free and not miss anything important I would suggest to hire professionals to do all the party or wedding planning for you. If you value your time it may be worth hiring a professionals to help with your event.
Too many times I have seen clients not enjoy their wedding or event as they were too busy running it rather than enjoying it. They had to worry about the music or if there was enough ice or drinks at the bar or if the food was ready to serve. Even in their planning they spent hours and hours and just didn't put any value on their time and didn't enjoy the experience either.
If you do end up hiring experts to help you if you pick the right ones have faith that they know what they are talking about.
At Feel Good Events we tend to see the worst end results with customers who come in with a "I know what I want, just do what I tell you" attitude. You are normally hiring an expert because they know more than you, right?
Let them do what they do best and they will more than likely meet your expectations and quite often exceed them.
Owner, Partyologist and DJ for over 25 years who is very passionate about parties and events. Marcus has played at more parties and events than he can count so he know's how to get the party started.
All author posts