Create mood at your next event
Complete your party, event, or wedding with these stunning styling products sure to impress your guests.
Need customisation? No problem! Contact us today and hear how we can tailor a package for you.
Showing all 23 results
View Party Wishlist
"Candle Holders – Surya Blue Brass Mesh Tea Light" has been added to your Party Wishlist.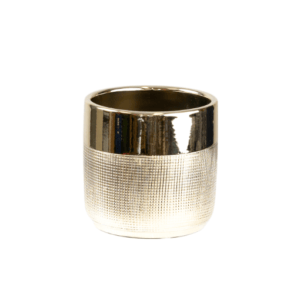 Quickview
Candle Holders – 2 Tone Gold Tea Light