Staging Hire & Rental Melbourne
If you have a big event coming up and need a stage for the band, DJ or just a presentation, Feel Good Events has the solution. Our staging is very versatile and can be made into any size to suit your requirements.
Hiring a stage is really important if you have a large number of guests or a big venue and want to be able to see the performers or speakers. Putting your guest speaker or performers on stage really does help create better connection between the performer and the crowd, which will help in the overall experience. If you are planning a wedding why not set your bridal party up on a stage so that everyone can see you and make you feel special on your big day.
All our staging can be delivered and set up by our expert installers to make hiring a stage easy. 
Contact Feel Good Events today with help in booking a stage for your next event.
Showing the single result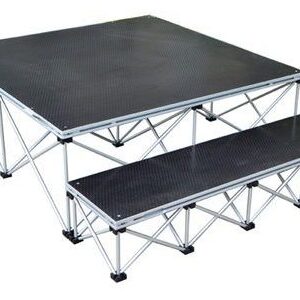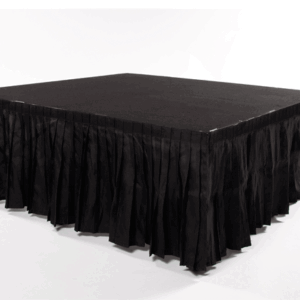 Quickview
Staging