Transform your themed party experience with Large Theme Backdrops
Cover up dull, plain walls while making it a feature at your party. Large Theme backdrops add character and enhance the themed décor to your party.
Choose from a large variety of backdrops that complement most popular party themes.
Each large themed backdrop is 2.5 high by 5m wide. The backdrops are made from vinyl and can be hung by rigging or with hooks attached to the wall. Free-standing rigging, including shot bags, are included in the price.
Showing all 39 results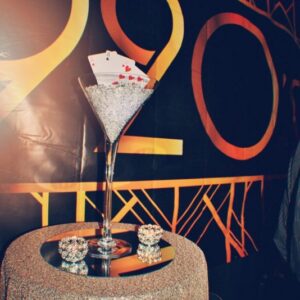 Quickview
1920's / Great Gatsby