Make an entrance
Treat your guests to a movie star entrance at your next party or event. Our Red Carpet Bundles are the easiest and most cost-effective way to give your party the wow factor even before your guests go through the main doors!
Depending on your event and space available - we have the right sized bundle for you.
Needing something specific or custom? No problem! These bundles are set but we can custom design a red carpet package for you! Contact us today to find out more.
Showing all 4 results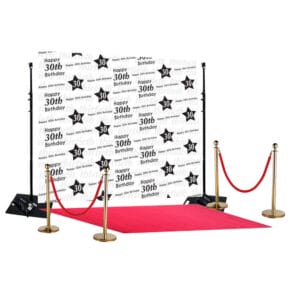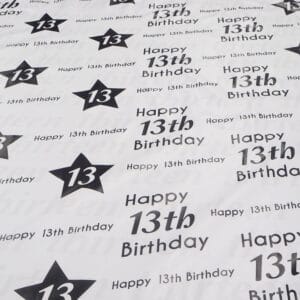 Quickview
Birthday Red Carpet Arrival Bundle