Outdoor Flooring Hire Melbourne
If you are hiring a marquee then its a great idea to hire outdoor event flooring. This is so that both your guests and event furniture are on stable ground. 
Outdoor event flooring is essential to hire if you want to cover up boring, stained, cracked or uneven ground. Not only will it improve the look of your event but from a safety point of view its a must. If by some chance it does rain during your event, the right flooring will prevent mud. This will prevent guests injuries and your guests are more likely to stick around rather than go home early.
Feel Good events also offers outdoor dance floors that can be left out in all types of weather. If your ground is stable and you just want to improve the look you can also hire artificial grass, otherwise known as Astro turf, this works well for outdoor events.
Pro floor is also another option of flooring if you want to protect your grass. This type of flooring will allow your grass to breath and also help with mud issues if it does rain. This floor is suitable to use in marquees as well as in the open.
Safety is a big factor in outdoor events and parties and the right flooring hire will help fix these problems. Delivery and installation on all event flooring is available. If you are unsure on what flooring to use for your party or wedding contact our expert staff.
Contact Feel Good Events today for all your outdoor event flooring needs.
Showing all 3 results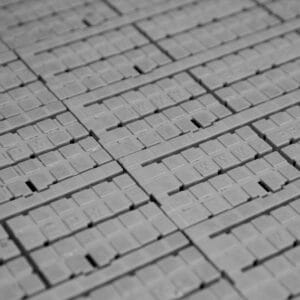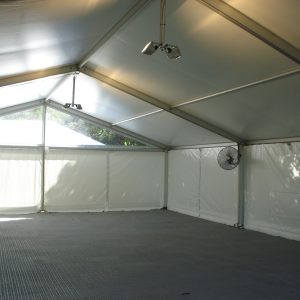 Quickview
Pro-Floor
The go-to temporary floor for any event from back yards to stadiums. Pro-Floor is lightweight and versatile protecting the surface […]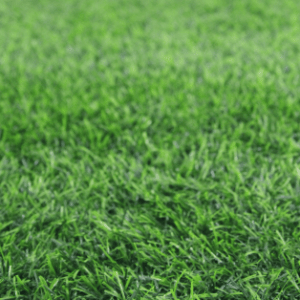 Quickview
Astro Turf – Lush
DateThu 22 October, 2020
CategoryOutdoor Flooring, Outdoor Flooring, Alice In Wonderland, Butterfly, Dance Floors/Event Flooring Hire, Enchanted Forest, Jungle
TagsEnchanted Forest, Outdoor Products, Lush Astro Turf, artificial grass hire, Synthetic Grass hire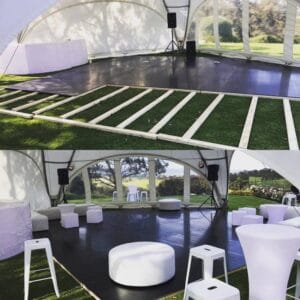 Quickview
Outside Black Flooring