Create the perfect entranceway 
Stanchions (bollards) can be used with all our carpets available for hire, check out our red, white, pink or black carpets on the Carpet Runner/Rug page.
Silver stanchions with the choice of red, white or black velvet rope will really create a great first impression at your next party or event.
New gold stanchions are now available for hire with silky red ropes or red velvet.
Showing all 3 results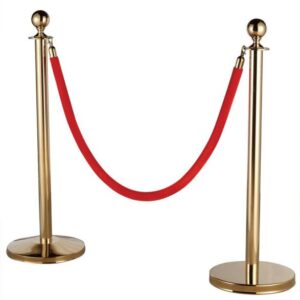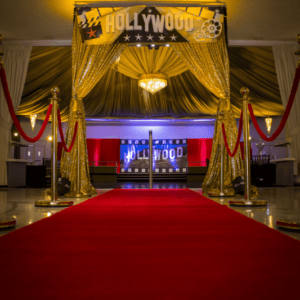 Quickview
Stanchions/Bollards – Gold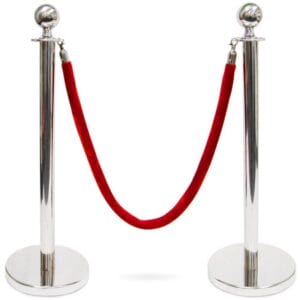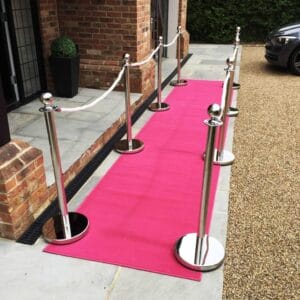 Quickview
Stanchions/Bollards – Silver
Quickview
Stanchions/Bollards – Silver – Retractable Black Webbing