Dress up boring walls, create magical backdrops or stunning entranceways with perfectly gathered Chiffon Draping
It's sheer, slightly see-through appearance can soften the look of your event space and add a touch of class and sophistication.
Complement your events' colour scheme or theme by utilising a specific Chiffon drape colour or with the addition of mood lighting.
Create a soft & elegant appearance at your party, event or wedding by using sheer Chiffon Drape.
Showing all 13 results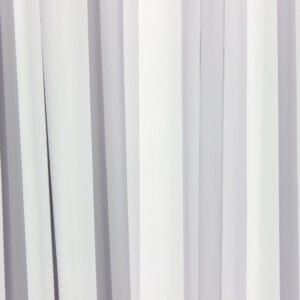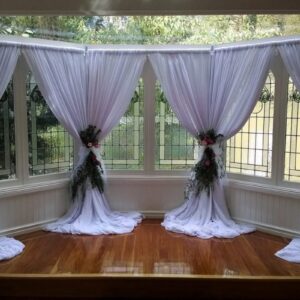 Quickview
Chiffon – White