Roll Out The Red Carpet For Your Guests At Your Next Event.
Carpet Runners/Rugs available for hire in Melbourne. Carpet runners are great for entrance ways or walk ways for any party, wedding or event as your guests arrive. If you want to create the red carpet experience for your guests Feel Good Events has got everything you need. From carpet runners to bollards and backdrops we have everything for a Hollywood entrance.
Carpets runners are available in various colours and sizes to suit. You can also hire silver or gold stanchions (bollards) and red, white or black velvet rope to really create a great first impression at your party.
If you are looking for rugs to hire to suit a particular party theme or a certain colour scheme we hire those too. Rugs are a great addition to hire for chillout spaces to set a more relaxed mood. Carpet runners/rugs are available for DIY hire if you prefer to save money on delivery and labour costs.
Contact Feel Good Events is you require help with product choice or extra information.
Showing all 8 results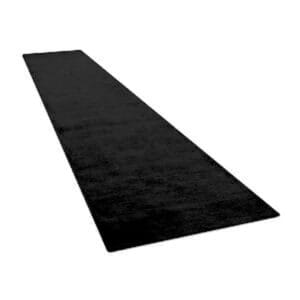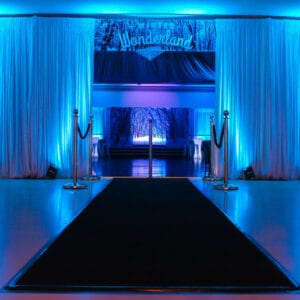 Quickview
Carpet Runners – Black