Easy to assemble rigging 
Rigging gives you the ability to hang draping or backdrops in any area in your event space (indoors or out) without having the need to use existing walls or equipment.
We maneuver the rigging into your requested space and attach either the backdrop or draping to the rigging.
Rigging is completely adjustable. Heights and widths can be tailored specifically to your party, event or wedding space. 
Showing all 2 results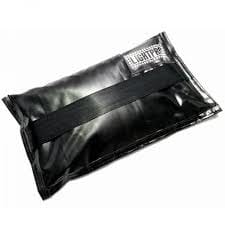 Quickview
Shotbags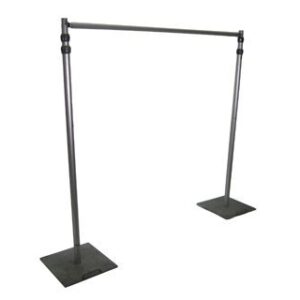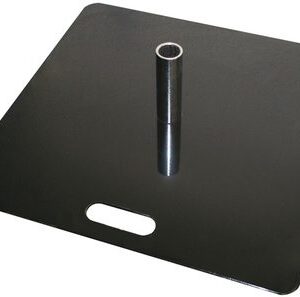 Quickview
Rigging