Bars & Food Stations For Hire In Melbourne
Every party or event needs to hire a bar especially if your function is at home. You can choose to make your bar self serve or hire in bar staff if you want a stress free event. Feel Good Events has a wide selection of Bars to suite your type of party. Our bars can be decorated to match your party style or we can custom build a bar for you for something unique.
Food Stations are also available for hire to set up grazing tables and candy bars. The advantage of a food station is not only can they be self serve but as they have a frame above this can be decorated however you want. Custom signage can be arranged or you can hire themed signage to decorate your food station.
If you would like to hire a bar for your next event or need help with choice please contact our office today.
Showing all 6 results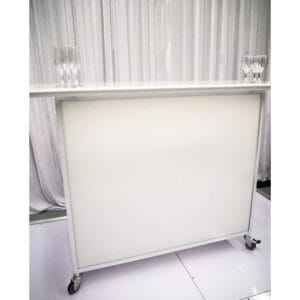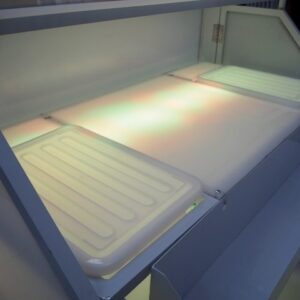 Quickview
Mobile Bar