Let your guests sit in comfort and style.
Don't underestimate furniture at an event. Not only will it ensure your guests are kept comfortable but it will add to the style, theme, and décor of your event.
Choose from modern, classic and rustic furniture to make an impact at your next event. Feel Good Events only supply top quality furniture to ensure maximum comfort while still retaining the style.
Our event furniture can be utilised to suit any party, event or wedding.
Unsure on quantities or what to hire? Contact us today and our event planners will gladly offer you assistance and ensure you choose the right furniture for your next event.
Showing all 11 results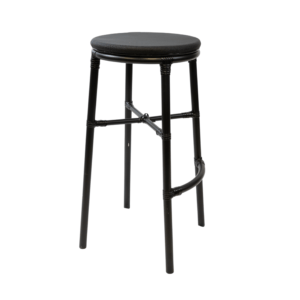 Quickview
Bar Stool – Black Luca