Create A Fun And Exciting Event With Themed Props.
Themed Party props hire for events in Melbourne. Themed props can help make any party or event more memorable. Themed parties and events are getting increasingly popular and will definitely create a fun and exciting party. If you are thinking of hosting a themed event be sure to take advantage of our props for hire. Browse through our prop selection for birthday party ideas.
If you are unsure of what type of props to hire for your event contact our office and we can help you with ideas.
Showing all 40 results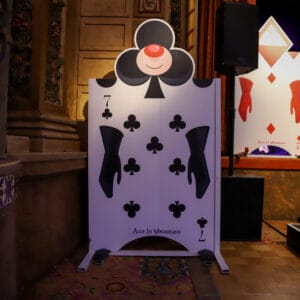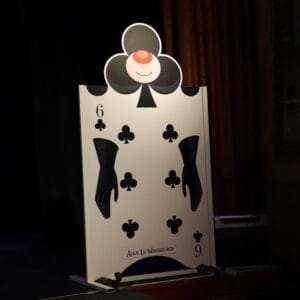 Quickview
Alice In Wonderland Card Stand with Card