Enhance the feel of your next event
Mood lighting is the best way to set the atmosphere for an event. Dress up any plain wall by adding vivid colour uplighting options. Having a theme? Mood lighting is the perfect way to enhance the theme and have everyone in the mood as soon as they walk through the front door.
Highlight your VIP, Dance Floor, Lounge or Bar areas look with the addition of mood lighting options.
There are many options available to suit any function space, theme, colour scheme and budget.
Not sure what lighting to hire? Contact us today and one of our team members will gladly help you choose the right lighting for your event.
Showing all 34 results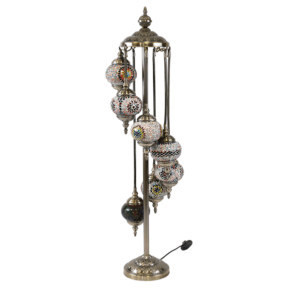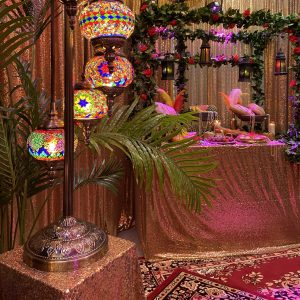 Quickview
Mosaic Lamp