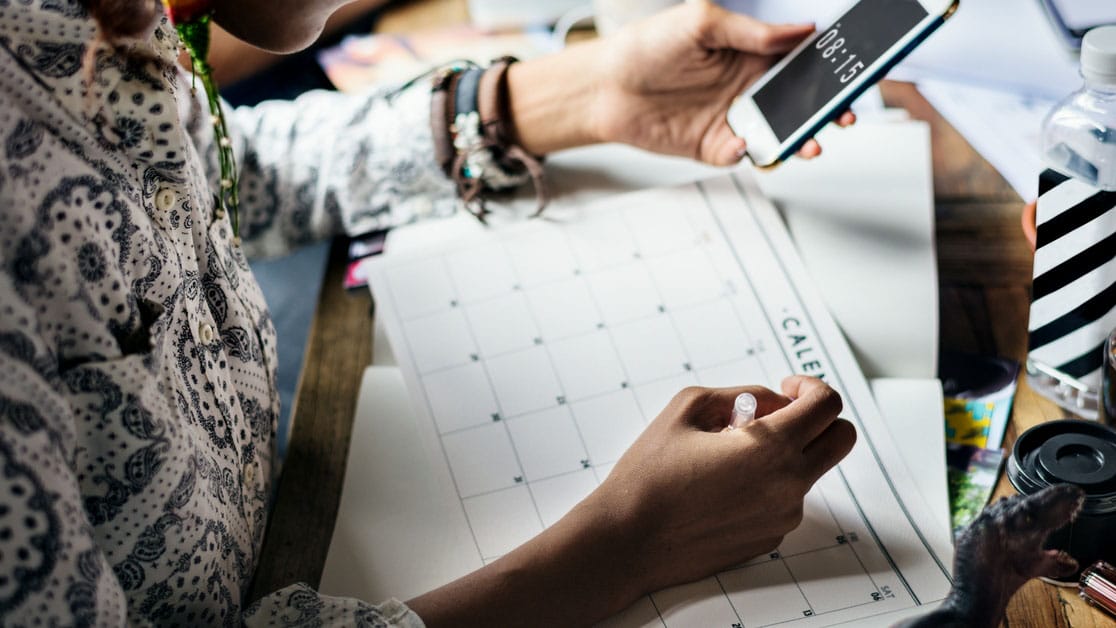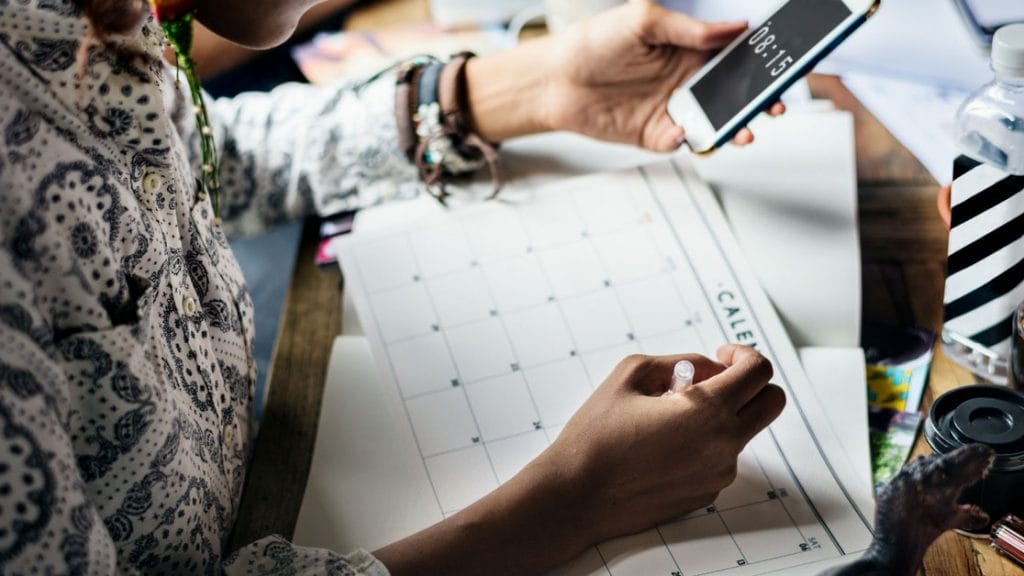 We have a lot of couples ask – do I really need a wedding planner and what do they really do? We answer those questions here.
When you hire a wedding planner they will source and book all elements of your wedding from ceremony to reception on your behalf. They can manage all elements of your wedding from start to finish or in some cases just certain parts depending on your budget and requirements.
A wedding planner can look after things like the celebrant or priest, hair and makeup, photographer, reception venue, transport, entertainers, decorators, stationary and much, much more.
Your wedding planner will manage budget and also organise the running sheet for the day. They will be there on the day to co ordinate all suppliers and make sure they show up and will work closely with the wedding designer, wedding stylist and wedding decorator if they have been employed.
Some of the roles of a wedding planner are very similar to a wedding designer so you may not need both if you find the right person.
If you truly want a stress free wedding a wedding planner is a must.
Owner, Partyologist and DJ for over 25 years who is very passionate about parties and events. Marcus has played at more parties and events than he can count so he know's how to get the party started.
All author posts