Cover unsightly walls with thick and luxurious Velvet Drapes.
They can soften and completely transform the look and feel of your event space.
White Velvet Drapes can complement the colour scheme of your party, event or wedding and having mood lighting shine onto the White Velvet Drapes provides a spectacular space.
Black Velvet Drapes are perfect to cover areas or walls in your event space that you prefer your guests didn't see.
Red Velvet Drapes are popular with Red Carpet events or Hollywood themed parties.
Showing all 3 results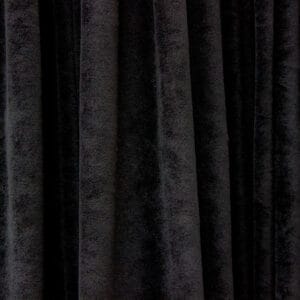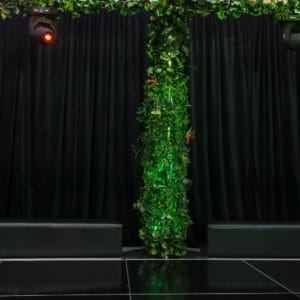 Quickview
Velvet Drape – Black
DateMon 22 July, 2019
CategoryVelvet Drapes, Velvet Drape, Burlesque, Casino, Hollywood, Studio 54
TagsWedding, black velvet drape, black drape, Corporate Events, Party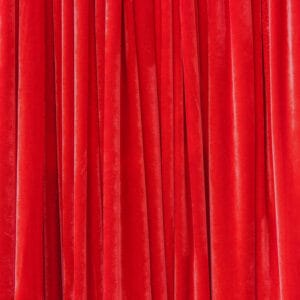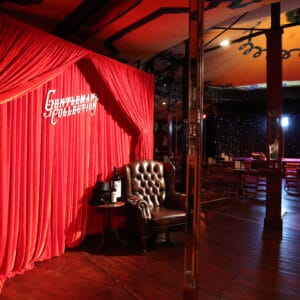 Quickview
Velvet Drape – Red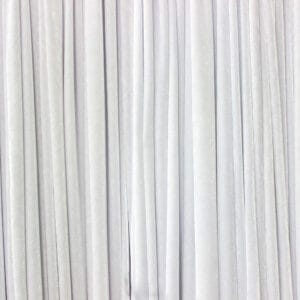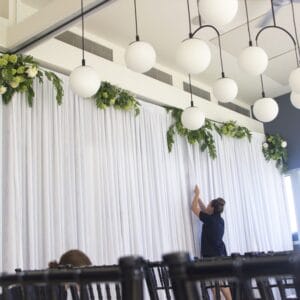 Quickview
Velvet Drape – White
DateMon 22 July, 2019
CategoryVelvet Drapes, Velvet Drape, 1960's, 1980's, Alice In Wonderland, Butterfly, Casino, Circus, Hollywood, Jungle
TagsCorporate Events, Party, Wedding