Turn off the lights and reach for the lasers
Laser lighting is a must for any club themed event. Turn off the lights, turn on the lasers and watch as your dance floor fills with people.
There are a wide range of colours to choose from and different brightness lasers available for hire.
To get the ultimate laser effect make sure you hire a smoke machine or haze machine.
Light up your event space with lasers and your guests will be up dancing all night. Hire Laser Lights from Feel Good Events - Melbourne's Premium Party Lights Specialist.
Unsure of what lighting to hire? Contact us today and one of our event planners will help you choose the right lighting for your event.
Showing all 11 results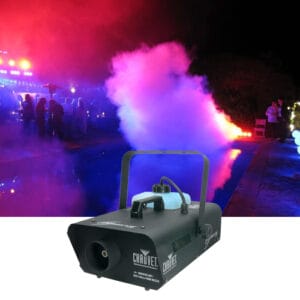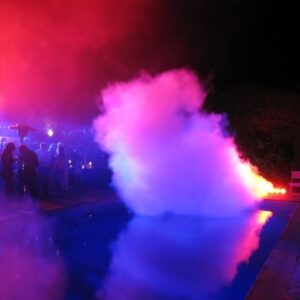 Quickview
Smoke & Fog Machine
DateFri 6 September, 2013
CategoryParty Lighting, Stage Lighting, Wedding Lighting, Laser Lighting, Effect Lighting, Superhero, Winter Wonderland
TagsCorporate Events, Party, smoke machine, fog machine, Smoke & Fog Machine