Party Lights will create a party experience like no other!
Party lighting Hire is one of the most important parts of any successful party. Party lights are the perfect way to create movement in any event space and to get people up on the dance floor. No matter what your event or theme, party lighting hire is a must for creating a fun and exciting atmosphere.
Choose from a wide range of party lights sure to suit your event and theme. Hire from one of Melbourne's leading suppliers of party lights and watch your next event go off!
Unsure of what to hire? Contact our office today for advice on which party lighting will best for your event and available space. 
Minimum Spend
Please note that Feel Good Events has a minimum spend of $1000 on our hire equipment for any event, plus delivery and installation costs.
Showing all 22 results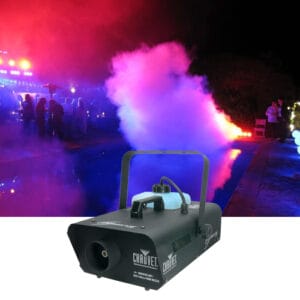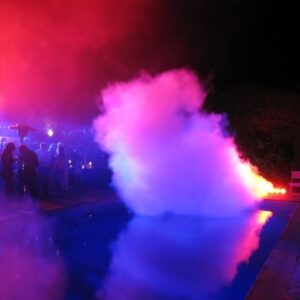 Quickview
Smoke & Fog Machine
DateFri 6 September, 2013
CategoryParty Lighting, Stage Lighting, Wedding Lighting, Laser Lighting, Effect Lighting, Superhero, Winter Wonderland
TagsCorporate Events, Party, smoke machine, fog machine, Smoke & Fog Machine