Stage your lighting for a spectacular effect 
No stage is complete without the proper lighting. Make an impact at your next event and wow the audience with our range of Stage Lighting options. With numerous types of stage lighting available, Feel Good Events can accommodate any type of event, presentation, theatrette or stage show.
Unsure of what equipment you need? We can help! Contact us today for advice from our professional event planners.
Showing all 19 results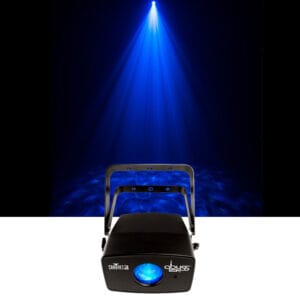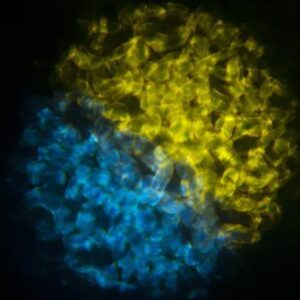 Quickview
Abyss Waterwave Light
DateThu 5 September, 2013
CategoryMood Lighting, Stage Lighting, Wedding Lighting, Effect Lighting, Lighting Hire, Under The Sea
TagsWedding, Abyss Waterwave Light, water effect light, Corporate Events, Party